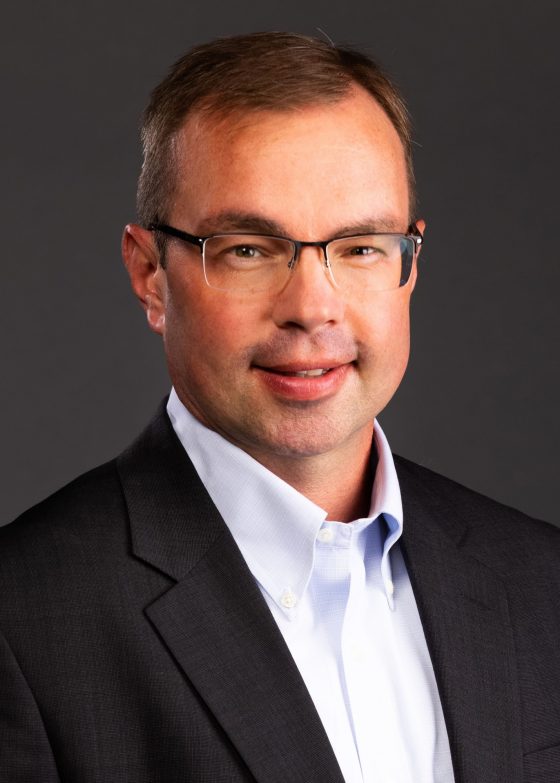 Rich Michaels
Chief Accounting Officer
Corporate Controller Eastman Kodak Company
Richard Michaels was appointed Corporate Controller and Chief Accounting Officer in April 2021. Michaels previously served as the company's Assistant Corporate Controller and brings to his position more than 20 years of leadership experience in corporate finance and public accounting. He reports to Chief Financial Officer David Bullwinkle.
Michaels joined Kodak in 2004 as Controller for the Graphics Communications Group and held several other controller positions at the company prior to becoming the Assistant Corporate Controller in 2011, including Controller for the Corporate Development Group, Assistant Controller of Accounting Research and Corporate Development, and Assistant Controller of Financial Reporting and Corporate Consolidations.
Prior to joining Kodak, Michaels held various positions at PricewaterhouseCoopers from 1995 to 2004 including serving as an Assurance Manager. Michaels attended the Rochester Institute of Technology where he graduated in 1995 with a Bachelor of Science degree in Accounting. He is a Certified Public Accountant in the State of New York.