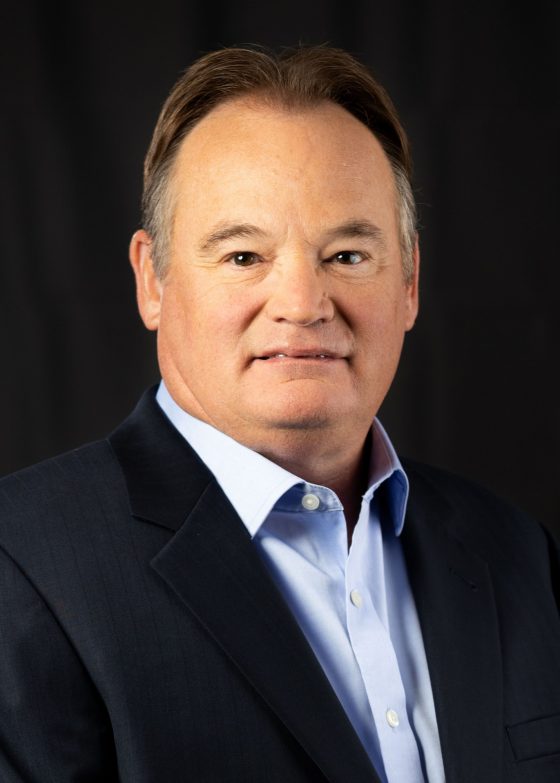 Randy D. Vandagriff
Senior Vice President, Digital Print

Randy D. Vandagriff is Senior Vice President of Kodak's Digital Print business and is responsible for the company's portfolio of digital solutions, including both commercial inkjet and electrophotographic technologies. He reports to Executive Chairman and Chief Executive Officer Jim Continenza.
Randy has spent his 39-year career innovating inkjet technology for the printing market. He was appointed in January 2004 as Vice President, Research and Development for Kodak Versamark. In this role, Randy led a worldwide R&D organization responsible for developing four generations of inkjet technologies and delivering industry-leading performance, including Kodak Stream and ULTRASTREAM inkjet technologies. Randy also led the Kodak Creo Server business located in Tel Aviv, Israel.
In addition to his strong product development capabilities, Randy has traveled internationally, working with key Kodak customers to successfully implement commercial inkjet into their production processes. His respected knowledge, broad background, and deep industry network has contributed to making Kodak the world's leader in high volume variable printing solutions.
Randy holds an MBA degree from the University of Phoenix and a Bachelor of Science in Mechanical Engineering from Wright State University. Randy is based at Kodak's inkjet division in Dayton, Ohio.