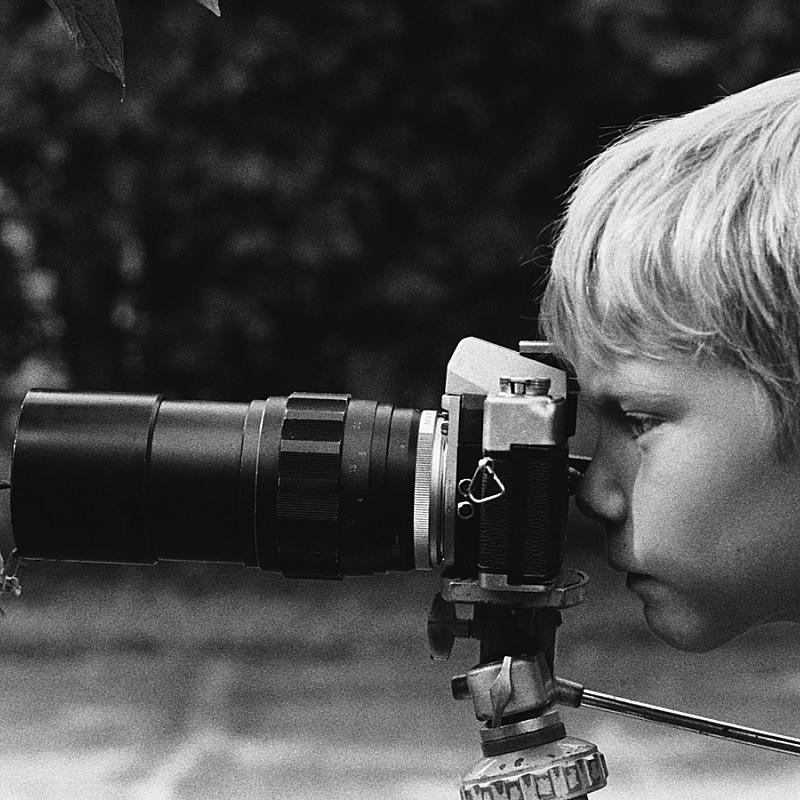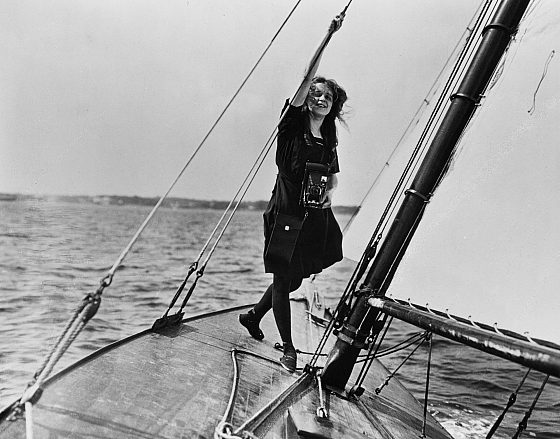 Photography
Bringing photography to the masses
No name has been more closely tied to pictures than Kodak. The keys to George Eastman's success in making photography a popular leisure-time activity for the masses were his development of roll film and the inexpensive box camera. Throughout his life, Eastman pursued his goal to make photography "as convenient as the pencil." Not surprisingly, the company he founded has been at the center of most milestones in photography and imaging ever since.
In the early era of photography
Kodak introduced the first commercial transparent roll film in 1889.
In 1900, the KODAK BROWNIE Camera brought photography within financial reach of consumers. The camera sold for $1 and film was 15 cents a roll.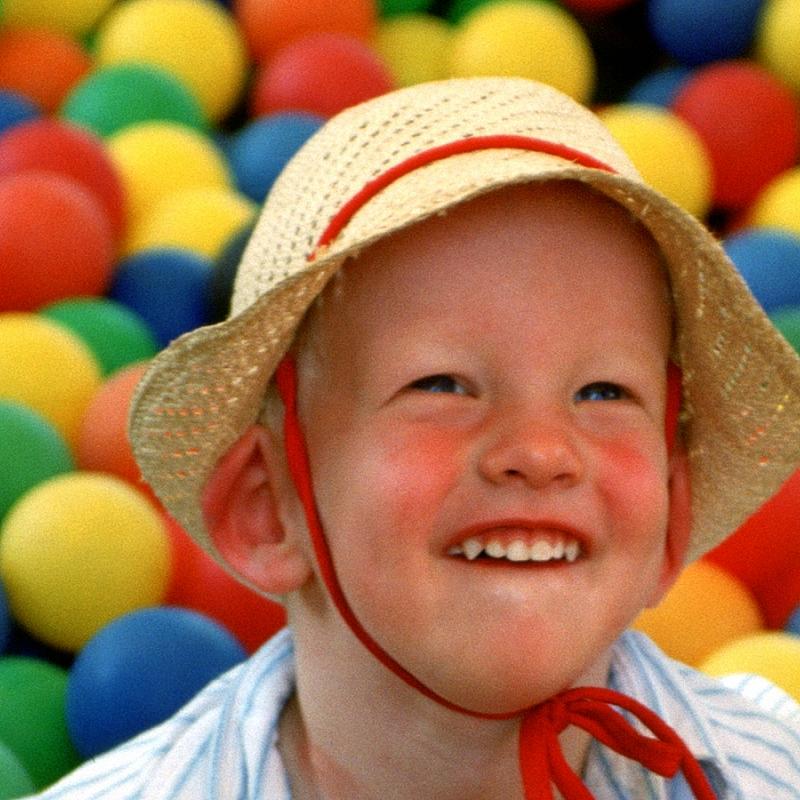 Color
Imaging grew rapidly from the 1920s through the 1960s, and Kodak helped expand its popularity through color.
Introduced in 1935, KODACHROME Film became the first commercially successful amateur color film. Initially offered in 16 mm format for motion pictures, formats for 35 mm slides and 8 mm home movies followed in 1936.
In 1942, KODACOLOR Film the world's first true color negative film for still photography, was announced
One unique form of publicity, introduced in 1950, was the long-running series of KODAK COLORAMA Display transparencies. Overlooking the main terminal floor of Grand Central Station in New York City, the 18-foot-high by 60-foot-wide displays were viewed by an estimated 650,000 commuters and tourists every business day until the exhibit was closed as part of Grand Central's restoration in 1989. Many of the dramatic photographs displayed over the years were the subject of widespread newspaper and magazine coverage.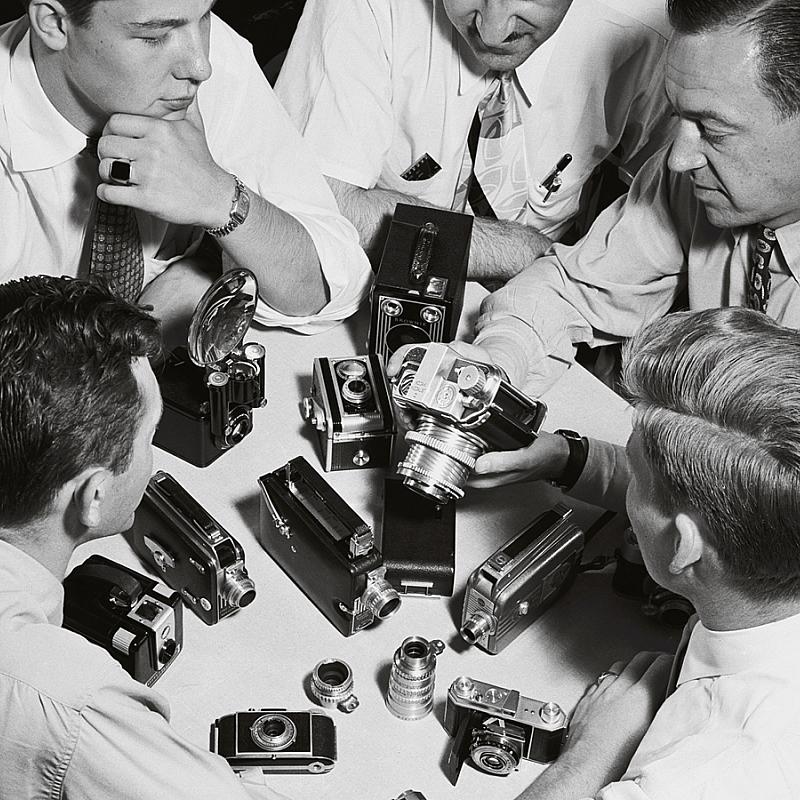 Innovation
Kodak consistently introduced products that made it easier to take and enjoy photos. Two important examples were: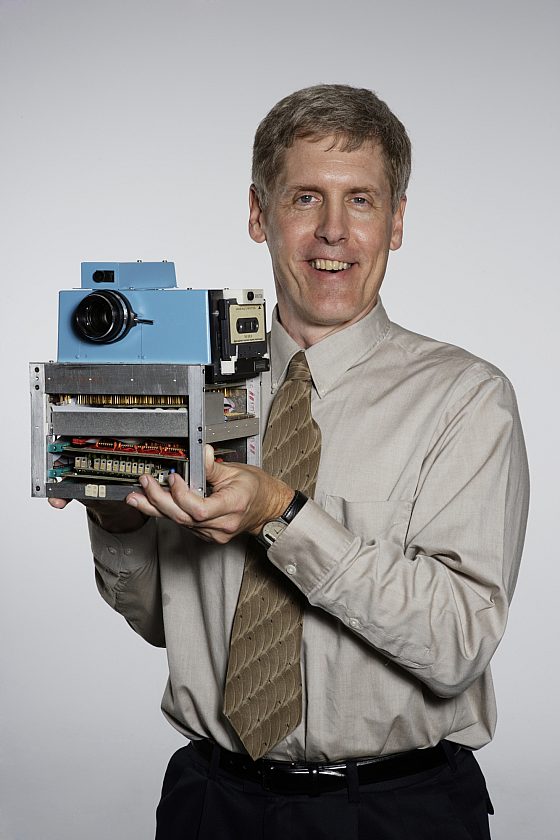 Digital Photography
Ushering in the digital age, Kodak invented the world's first digital camera in 1975, and the first practical megapixel charge-couple device (CCD) image sensor in 1986. This enabled other innovations to follow:
In 1988, the KODAK CREATE-A-PRINT 35 mm Enlargement Center was an early retail kiosk solution that enabled consumers to crop and print their own enlargements in a few minutes
The KODAK Professional Digital Camera System (a Nikon F-3 camera equipped by Kodak with a 1.3 megapixel sensor) for photojournalists was introduced in 1991.
The KODAK DC40 Point-and-Shoot Digital Camera for consumers was launched in 1995. Six years later, the company introduced its KODAK EASYSHARE System, a line of digital cameras and docking systems that improved ease of use in digital photography.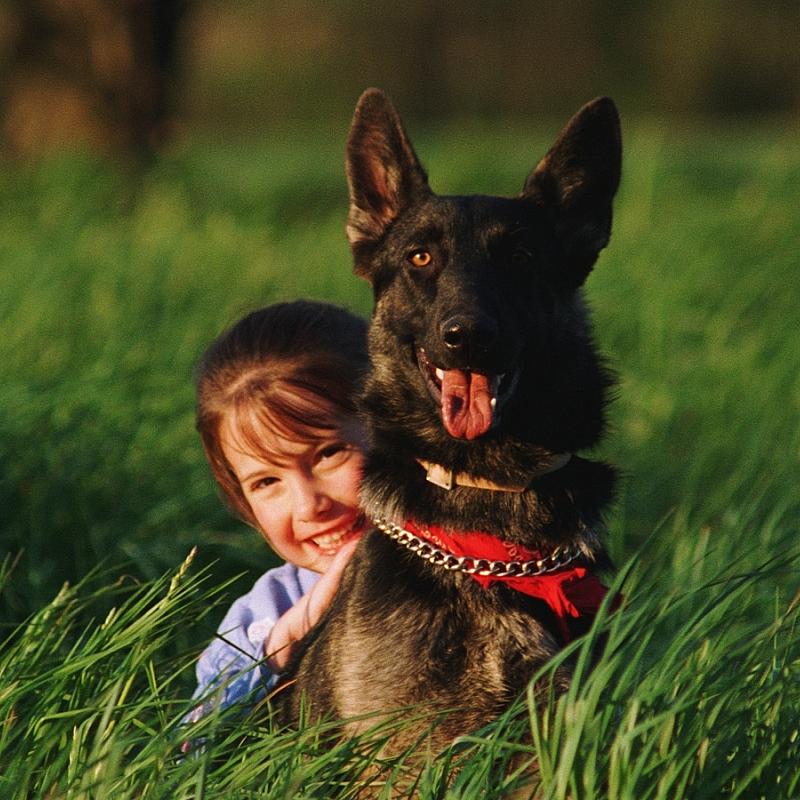 Recent History
In 2012-13, Kodak closed, sold or spun off parts of its consumer imaging portfolio at that time. This included:
The online photo site KODAK Gallery, which Kodak had acquired in 2001 as Ofoto, Inc.
Direct manufacturing and sales of digital capture products, including cameras, video cameras and picture frames.
Sales of consumer films, papers and kiosks, which were spun off and now operate independently under the name Kodak Alaris.
While today's Kodak is mainly focused on business solutions, the company continues to manufacture films and chemicals, and participates in consumer markets through a variety of marketing and partnership agreements.