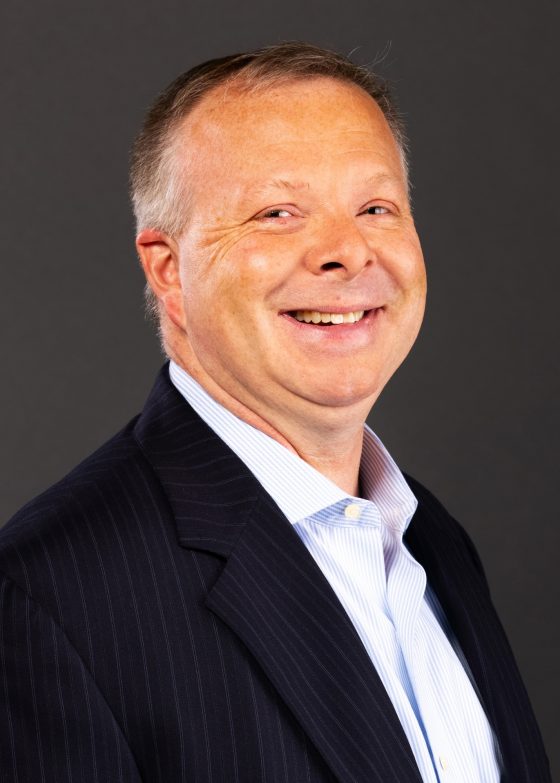 Paul Dils
Chief Tax Officer and Vice President, Corporate Finance Group
Director of Investor Relations, Eastman Kodak Company
Paul Dils was appointed Chief Tax Officer in April 2006 and appointed Director of Investor Relations effective January 2019. Dils brings to his positions more than 25 years of leadership experience in corporate finance, corporate tax and public accounting. He reports to Chief Financial Officer David Bullwinkle.
Dils joined Kodak in 2005 as Tax Controller and Senior Director of Global Tax Operations. Prior to joining Kodak, Dils held various positions at multinational publicly traded companies such as Global Crossing, CACI International and Lockheed Martin. Dils also held positions in public accounting at Ernst & Young in McLean, Virginia and Deloitte & Touché in San Francisco, California.
Dils earned a Masters of Business Administration degree from the William E. Simon Graduate School of Business at the University of Rochester and a Bachelor of Science degree in Business Administration from SUNY Fredonia. He is also a Certified Public Accountant.