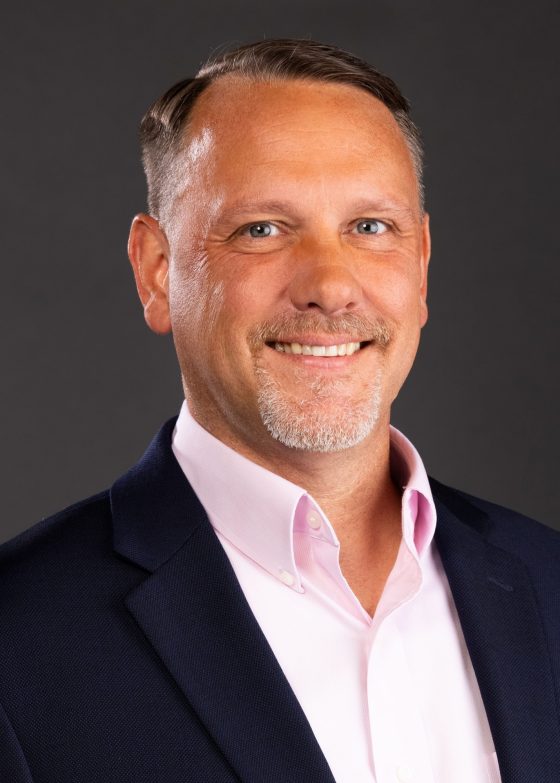 Matthew C. Ebersold
Treasurer
Matthew Ebersold was appointed Treasurer of Eastman Kodak Company in December 2019. As Treasurer, he is responsible for global cash management, treasury operations and strategy, insurance risk management, financing and capital markets activities. He reports to Chief Financial Officer Davide Bullwinkle. Ebersold brings to his position more than 20 years of leadership experience in treasury, corporate finance and public accounting.
Ebersold was appointed Assistant Treasurer in April of 2013 responsible for Kodak's U.S. & Canada cash management and treasury operations while supporting global insurance / risk management, capital markets and corporate development activities. He joined Kodak in 2010 as Director, Accounting Research & Policy and Corporate Development.
Prior to joining Kodak, Ebersold worked for nine years in public accounting during which he served as a senior manager at PricewaterhouseCoopers LLP's National Office in Florham Park, NJ. He oversaw audit engagements in manufacturing, technology and healthcare industry sectors. Before joining PricewaterhouseCoopers in 2001, he worked in the Finance department of Southwestern Bell Wireless / Cingular Wireless in Rochester, NY for five years.
Ebersold earned a Bachelor of Science in Accounting degree and a Bachelor of Arts in Economics from St. John Fisher College. He is a Certified Public Accountant in New York.