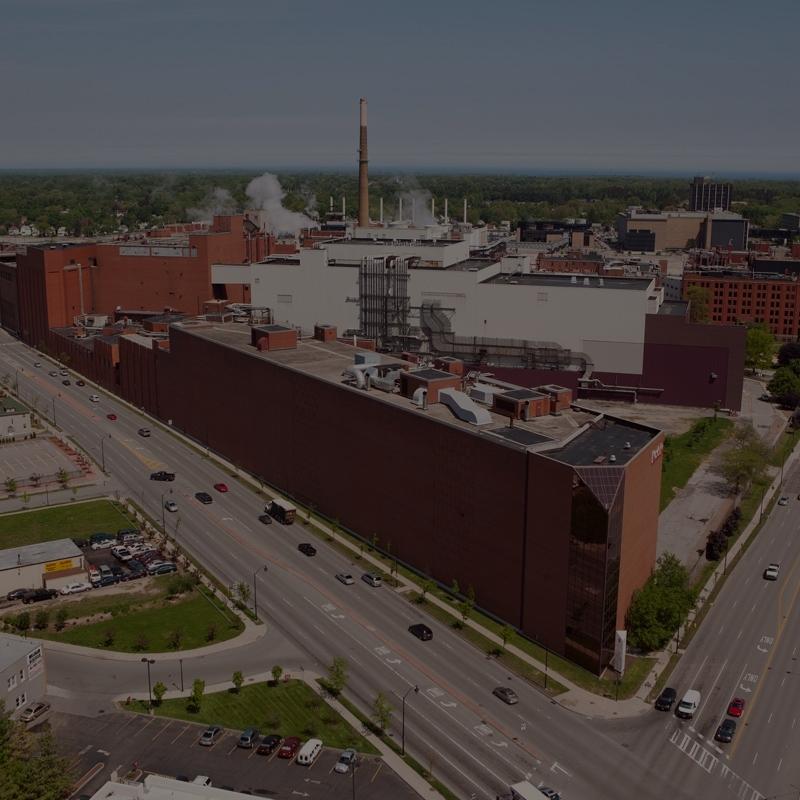 Kodak announces initiative to create Kodak Pharmaceuticals
The new business unit would produce critical pharmaceutical components that have been identified as essential but have lapsed into chronic national shortage.
The LOI signed during an event at Kodak Center in Rochester attended by Kodak Management and senior government officials indicates Kodak's successful completion of DFC's initial screening and will be followed by standard due diligence conducted by the agency before financing is formally committed.
Once fully operational, Kodak Pharmaceuticals would have the capacity at Eastman Business Park to produce up to 25 percent of active pharmaceutical ingredients used in non-biologic, non-antibacterial, generic pharmaceuticals while supporting 360 direct jobs and an additional 1,200 indirectly.
Read the full release from the DFC here.
Update: September 22, 2020 Please refer to this infographic for details about the potential loan, the goals of the initiative and Kodak's capabilities in pharmaceuticals manufacturing. Click here to download the PDF.

Update: September 2, 2020 Please be aware that the Kodak Pharmaceuticals loan application process with the DFC has not been finalized and is currently on hold. At this point Kodak cannot provide any information concerning the initiative beyond what was disclosed in its recent Form 10-Q filing available from the SEC website or through Kodak's investor page.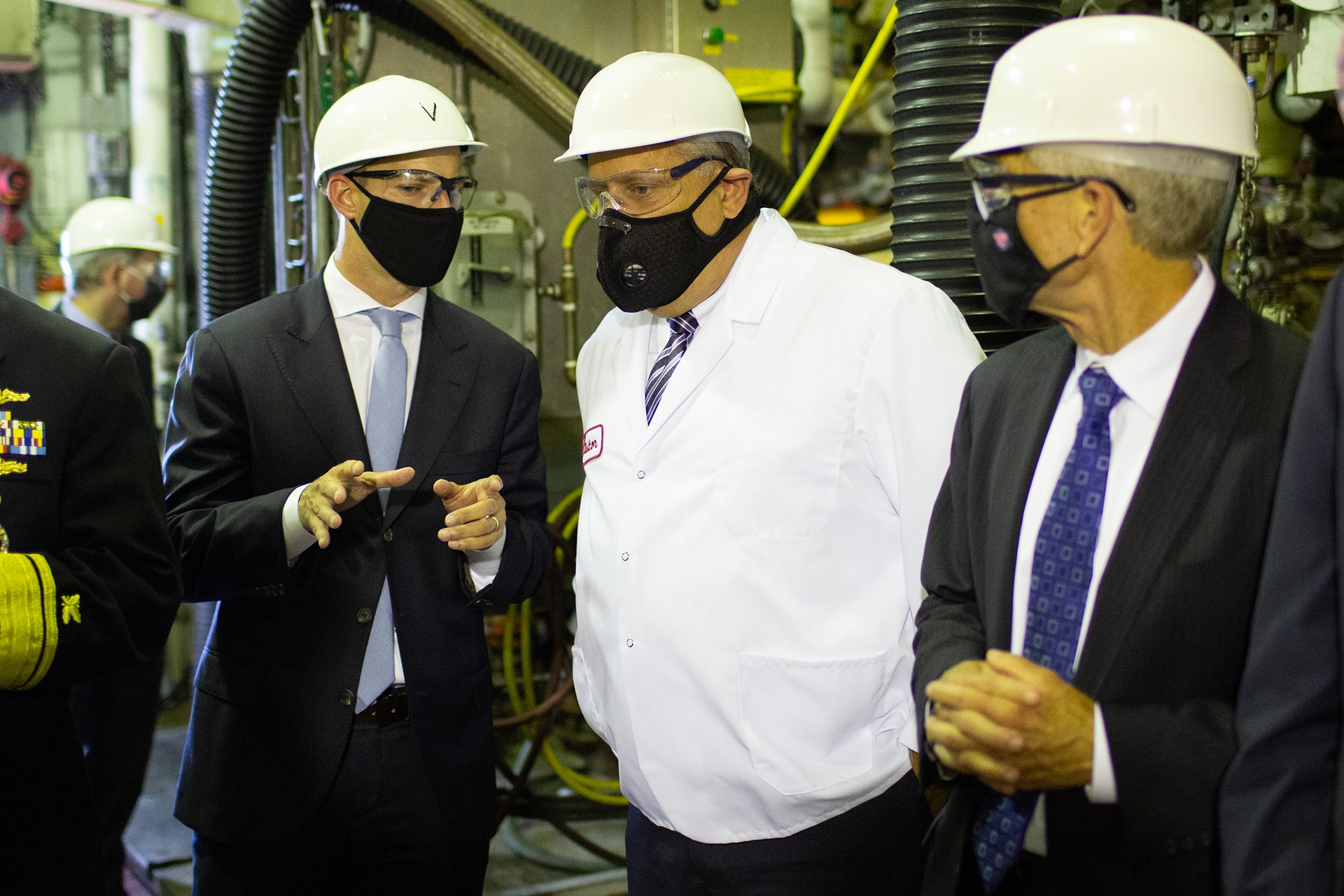 U.S. International Development Finance Corporation CEO Adam Boehler (left), Kodak Executive Chairman Jim Continenza (center) and Assistant to the President and Director of the Office of Trade and Manufacturing Policy Dr. Peter Navarro (right) tour the manufacturing facility at Eastman Business Park.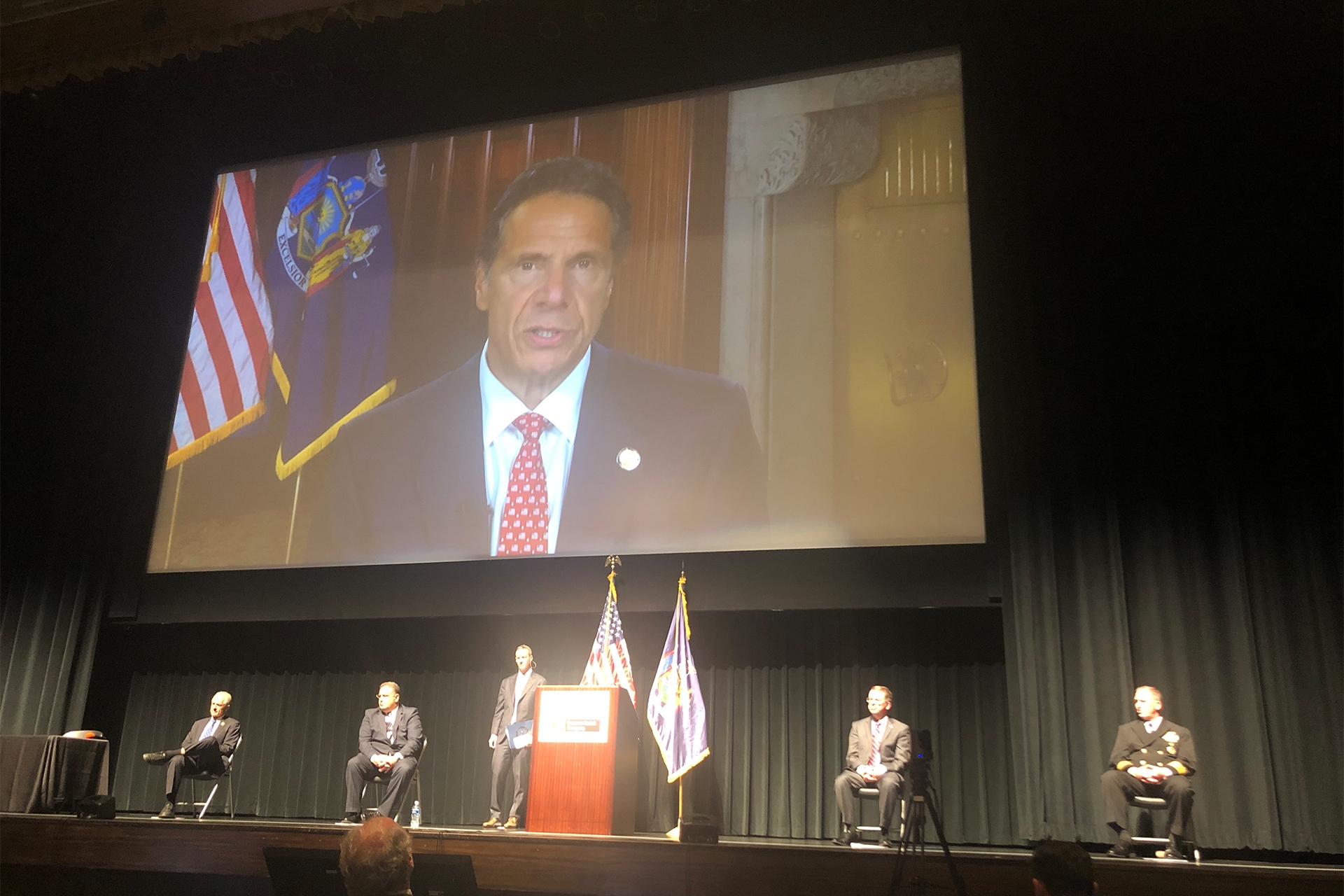 New York Governor Andrew Cuomo addresses signing event attendees with a recorded video segment.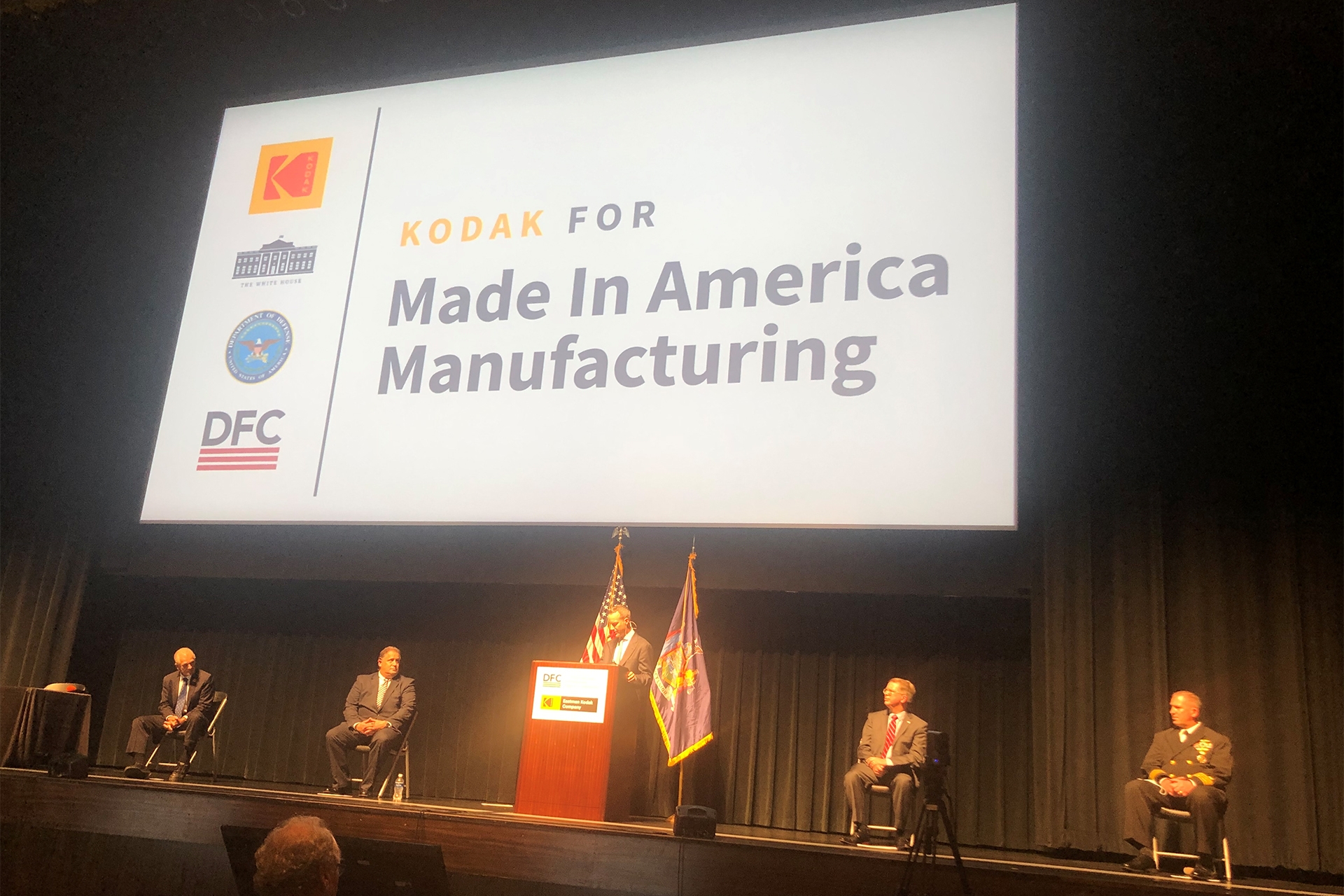 DFC CEO Adam Boehler delivers remarks at the signing event.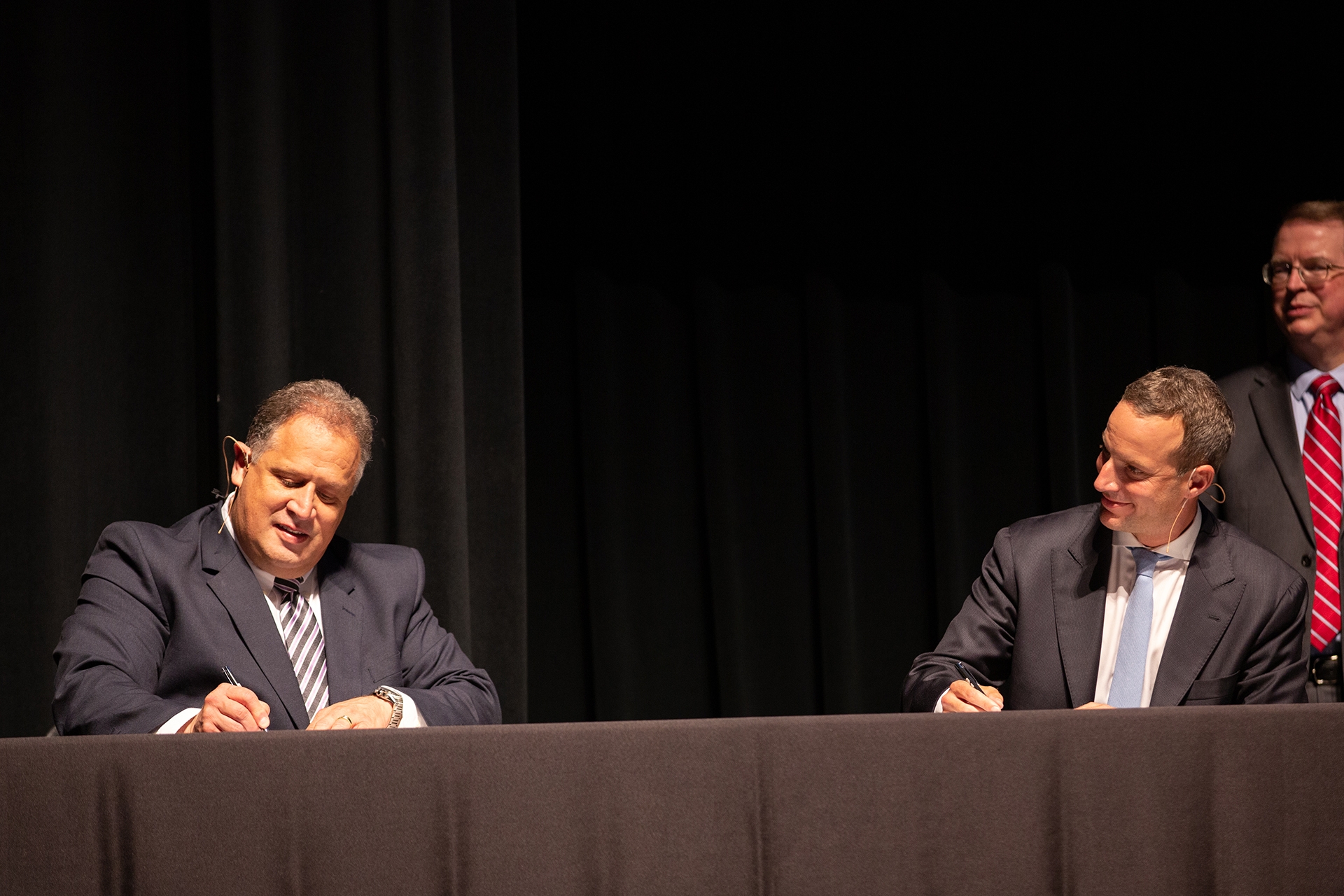 Kodak Executive Chairman and CEO Jim Continenza and DFC CEO Adam Boehler sign a letter of interest to provide a $765 million loan to Eastman Kodak Company to support the launch of Kodak Pharmaceuticals.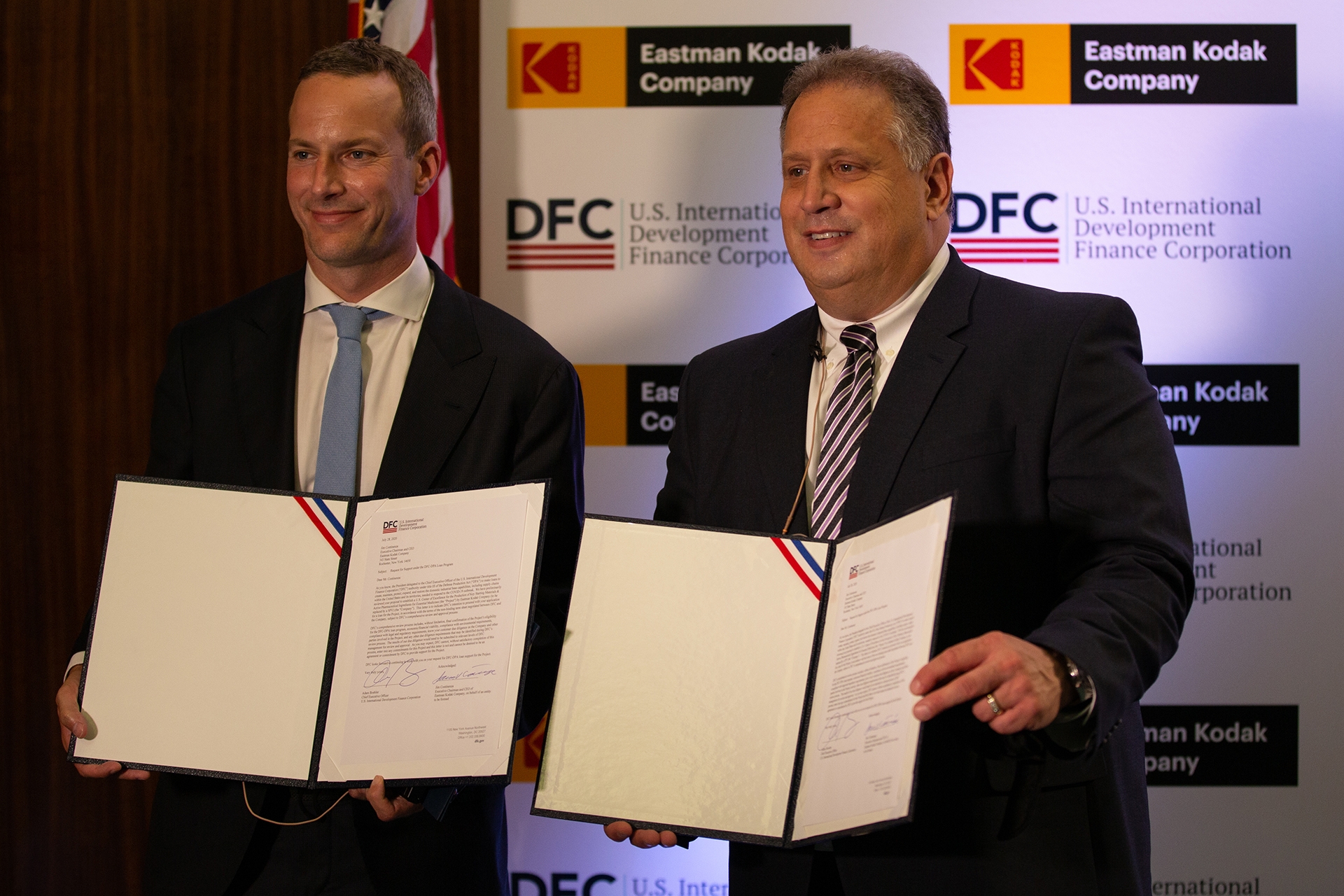 The DFC loan will accelerate Kodak's time to market by supporting startup costs needed to repurpose and expand the company's existing manufacturing facilities in Rochester, New York.