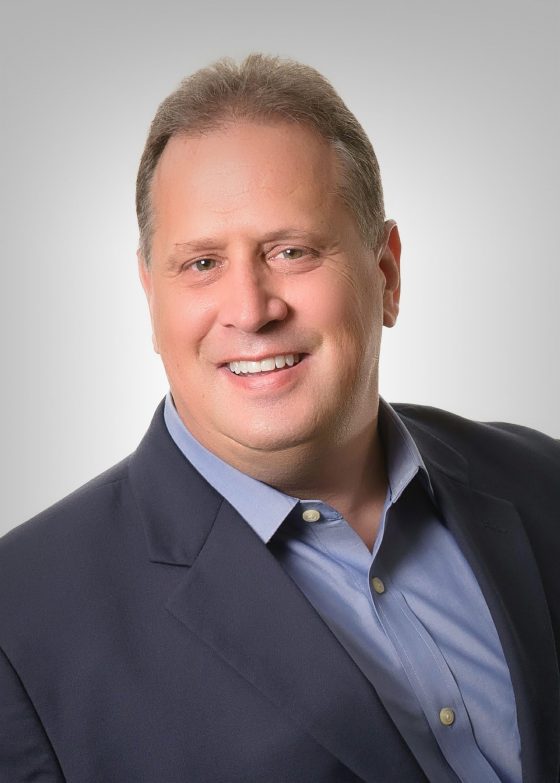 James V. Continenza
Executive Chairman and Chief Executive Officer
Jim Continenza is Executive Chairman and Chief Executive Officer. The Board of Directors appointed him Executive Chairman in February 2019 and Chief Executive Officer in July 2020. Continenza joined the Board of Directors of Kodak in April 2013.
Continenza brings a proven track record of guiding leading technology companies through transformations. Continenza has held leadership roles at Vivial, Inc., a privately held marketing technology and communications company; STi Prepaid, LLC, a telecommunications company; Teligent, Inc., which provides communications services including voice, data, and internet access; Lucent Technologies Product Finance, a global leader in telecom equipment and AT&T.
In addition to his management experience, Mr. Continenza has served on the boards of Cenveo Corporation, Sorenson Communications, Datasite LLC, NII Holdings, Inc., Tembec and Neff Corporation. He also serves or has served on the boards of a number of private companies.