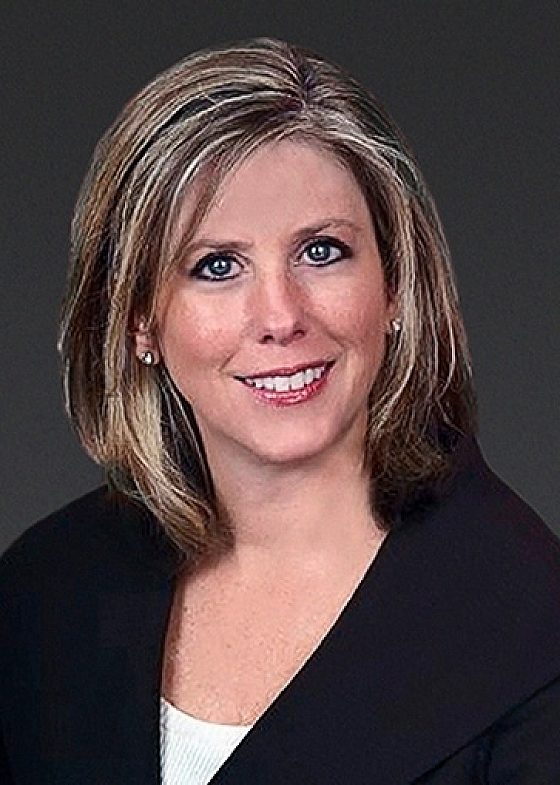 Jenine Johnson
Vice President, Operations and Alternate Channels & Head of APR Sales
Jenine Johnson joined Kodak in August 2021 as VP Operations and Alternate Channel reporting to Executive Chairman and Chief Executive Officer, Jim Continenza. Jenine is focused on the standardization of the companies Indirect Channels tools and processes, and other operational efficiencies across the company.
Ms. Johnson brings to Kodak experience in transforming technology companies' operations and sales channels. Most recently she worked to transform the sales technologies at Pitney Bowes, and has a successful track record in various sales, sales operations and services leadership roles at AT&T, Lucent Technologies and Avaya.
Ms. Johnson graduated with a BS degree in Business Administration from Marquette University and completed UNC's Executive Education program.