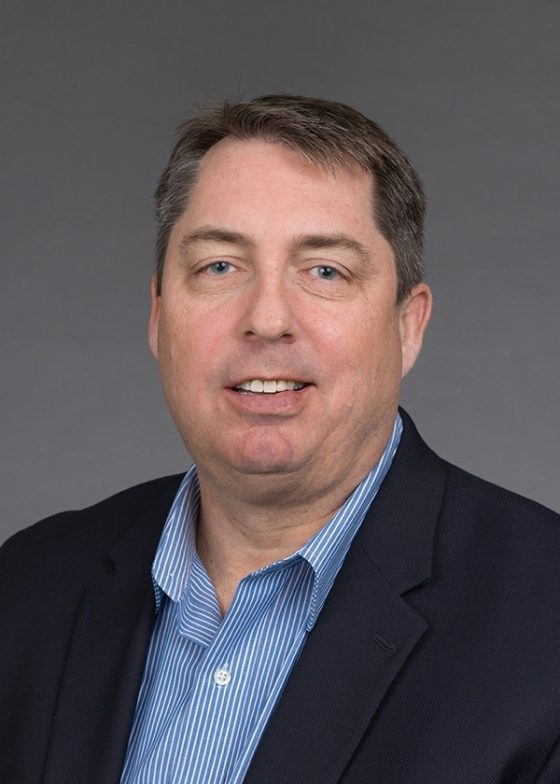 Jeff Zellmer
Vice President, Global Sales & Strategy
Jeff Zellmer is Vice President of Global Sales & Strategy for Kodak. Jeff supports all Kodak businesses, leading global revenue strategy and efforts to maximize the effectiveness of our sales organizations. Jeff is responsible for driving global sales for Kodak with a focus on growing the company's "One Kodak" sales structure to better align with Kodak's clients.
Jeff brings to the position a successful track record of more than 25 years that includes organizational leadership positions and recognized sales growth achievements in the technology and printing industries with Konica Minolta and Ricoh. He reports to Executive Chairman Jim Continenza.
Jeff has a B.A. degree in business/advertising from the University of North Dakota.