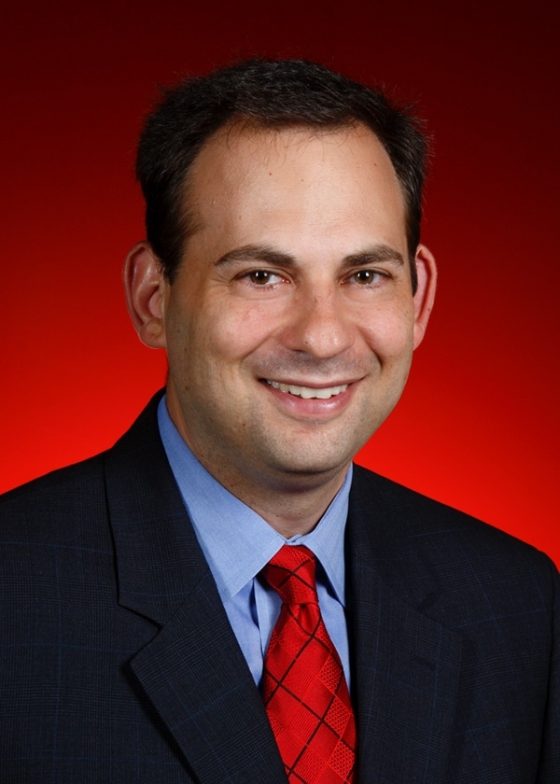 Eric H. Samuels
Chief Accounting Officer
Corporate Controller
Eric Samuels was appointed Corporate Controller and Chief Accounting Officer in July 2009. Samuels previously served as the company's Assistant Corporate Controller and brings to his position more than 20 years of leadership experience in corporate finance and public accounting. He joined Kodak in 2004 as Director, Accounting Research and Policy. He reports to Chief Financial Officer David Bullwinkle.
Prior to joining Kodak, Samuels had a 14-year career in public accounting during which he served as a senior manager at KPMG LLP's Department of Professional Practice (National Office) in New York City. Prior to joining KPMG in 1996, he worked in Ernst & Young's New York City office.
Mr. Samuels has a B.S. degree in business economics from the State University of New York College at Oneonta. He is a Certified Public Accountant in New York and a member of the American Institute of Certified Public Accountants.