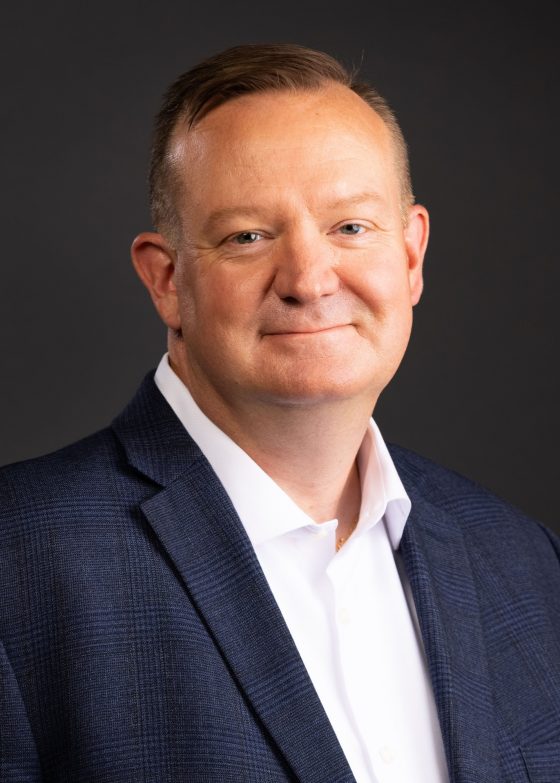 David Bullwinkle
Chief Financial Officer
President, Eastman Business Park
Senior Vice President, Eastman Kodak Company
David Bullwinkle is Chief Financial Officer and Senior Vice President of Kodak. The Board of Directors elected Bullwinkle to this position effective July 2016. Effective November 6, 2018, Bullwinkle is President of the Eastman Business Park Division. He reports to Executive Chairman and Chief Executive Officer Jim Continenza.

Bullwinkle is responsible for leading Kodak's worldwide finance, corporate development, internal audit and purchasing teams. Bullwinkle first joined Kodak in 2004 and has worked in several financial management roles at the company, including Worldwide BU Controller, Assistant Corporate Controller and External Reporting Manager. Most recently, he served as the Director of Corporate Financial Planning and Analysis, Director of Investor Relations and Vice President, Finance at Kodak from 2010 to 2016.
Prior to joining Kodak, Bullwinkle worked as the Manager of Financial Reporting at Birds Eye Foods, Inc. and previously at PricewaterhouseCoopers from 1996 to 2002 in various roles, including serving as an Assurance Manager. He is also a Certified Public Accountant in the State of New York.
Bullwinkle earned a Masters of Business Administration degree from St. John Fisher College and a Bachelor of Science in Accounting degree from SUNY Geneseo.