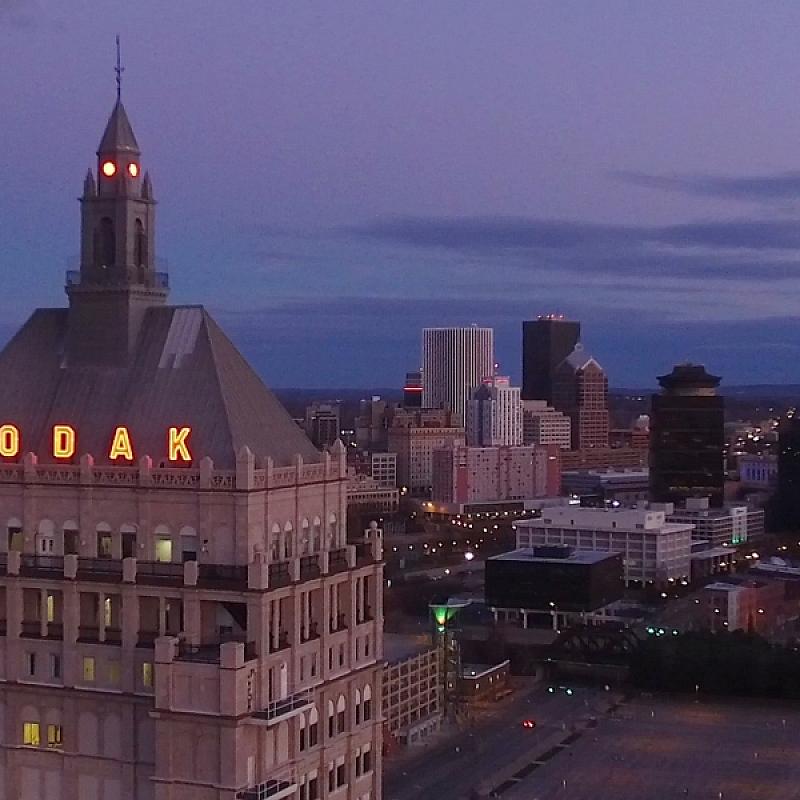 About Kodak
Kodak (NYSE: KODK) is a leading global manufacturer focused on commercial print and advanced materials & chemicals. With 79,000 worldwide patents earned over 130 years of R&D, we believe in the power of technology and science to enhance what the world sees and creates. Our innovative, award-winning products, combined with our customer-first approach, make us the partner of choice for commercial printers worldwide. Kodak is committed to environmental stewardship, including industry leadership in developing sustainable solutions for print.
A solid foundation for growth
Kodak, under the leadership of Executive Chairman and CEO Jim Continenza, continues to execute a go-to-market strategy focused on driving profitable revenue and growth in our core businesses. View a timeline of our progress.
Our Businesses
Digital Print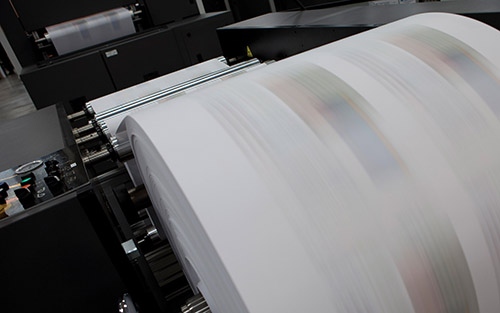 Continuous inkjet printing solutions, including KODAK PROSPER Presses and components and next-generation ULTRASTREAM Inkjet Technology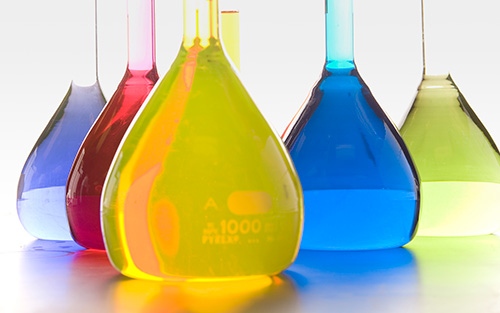 KODAK Inks and Coatings
Our Businesses
Traditional Print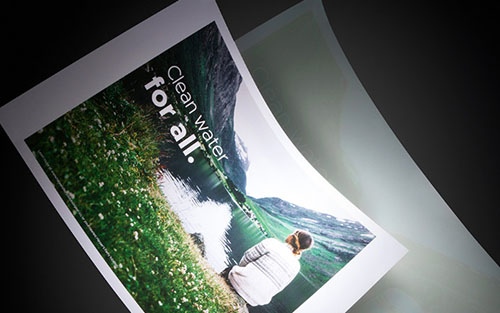 Offset plates, including SONORA Process Free Plates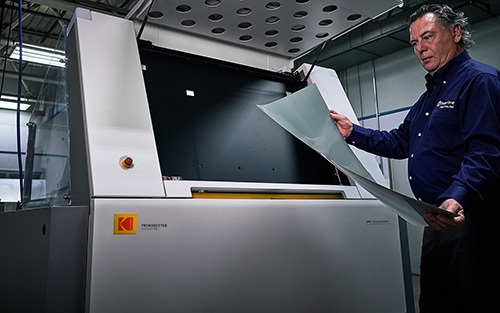 Computer-to-plate imaging devices
Our Businesses
Advanced Materials and Chemicals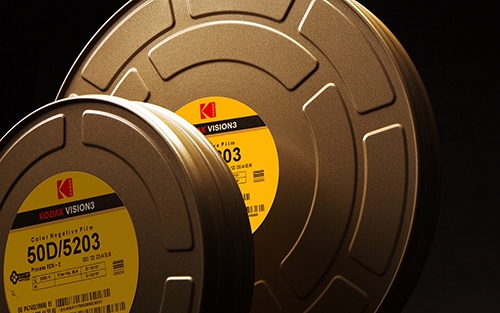 Films including motion picture, consumer, professional and industrial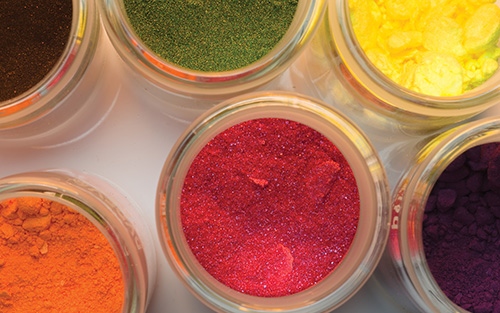 Advanced materials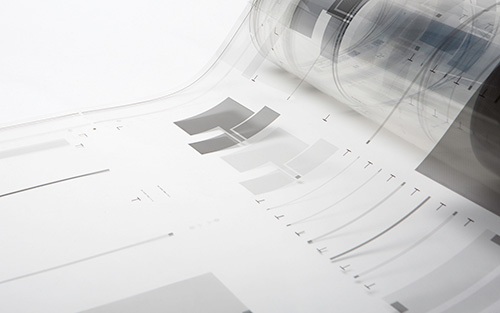 Functional printing solutions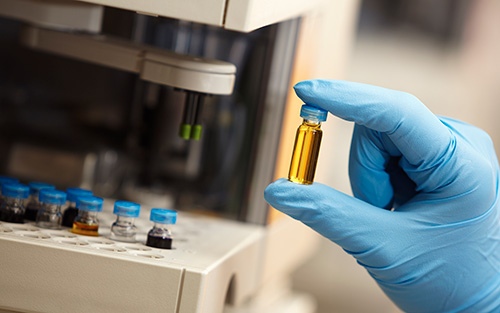 Synthetic chemicals
Brand
Eastman Business Park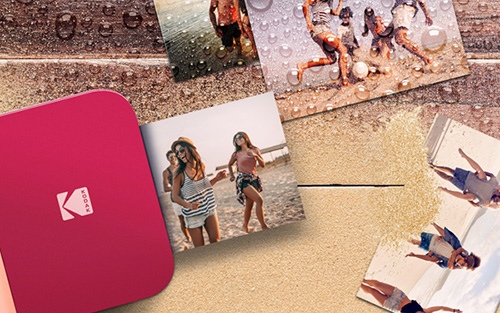 Licensing the Kodak brand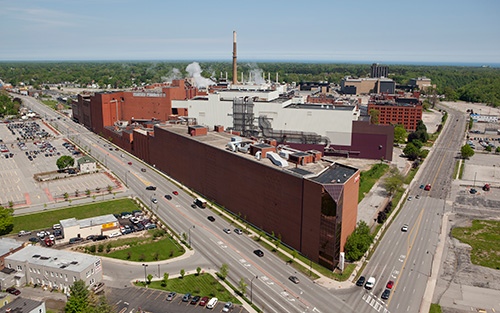 A 1,200-acre innovation hub and manufacturing center
Doing Business with Kodak
We work with many suppliers and vendors as a customer, a supplier and sometimes, as both. We also develop strategic relationships with government agencies, small business start-ups and universities.