Company Blog
Print for Good Program supports students throughout Indonesia
Kodak partnered with its customer, Alcom Printing Group, Inc., to print 2,000 books for Room to Read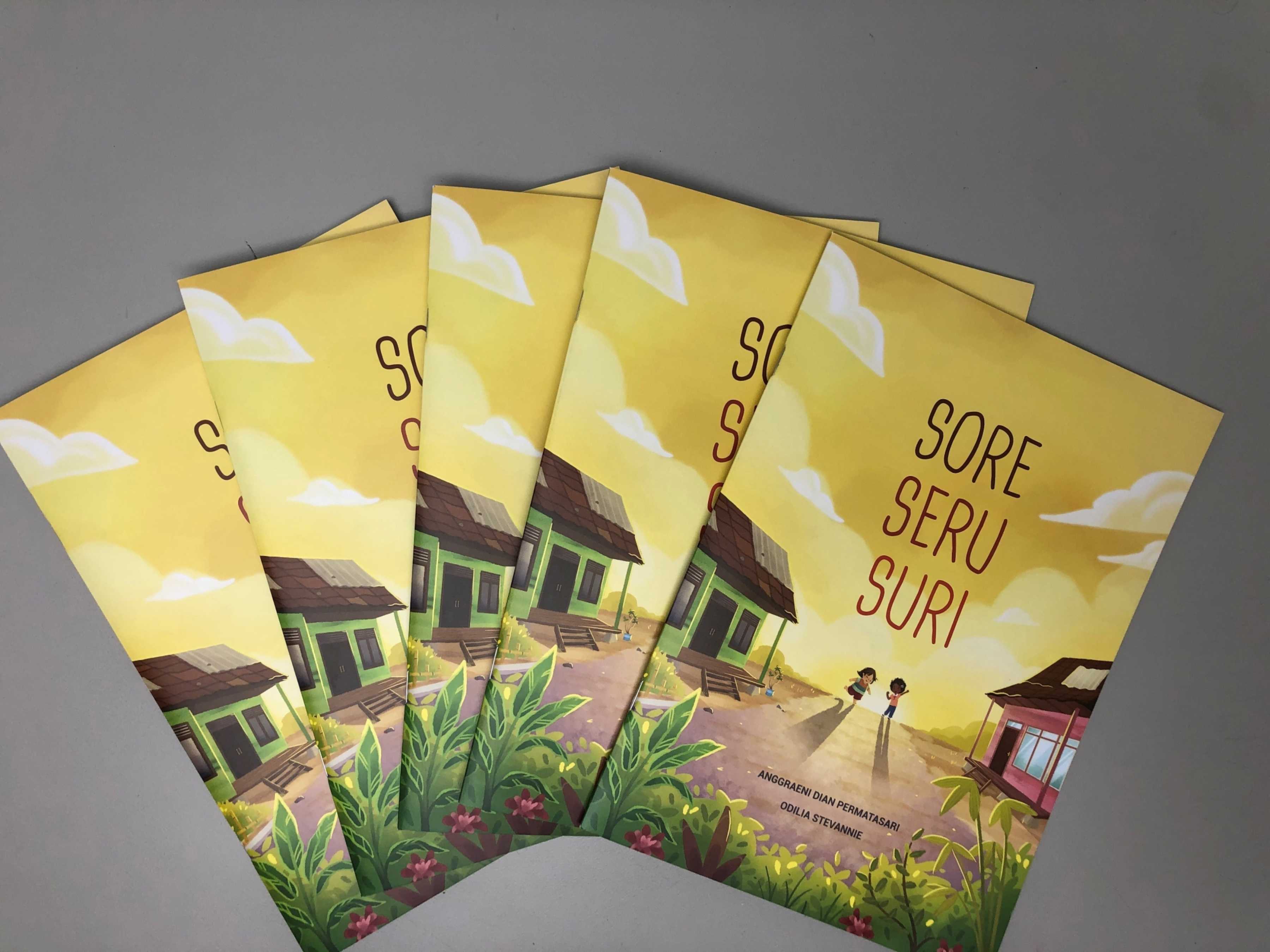 As part of Kodak's Print for Good program, the company recently partnered with its customer, Alcom Printing Group, Inc., based out of Harleysville, Pennsylvania, to print 2,000 books for Room to Read, a nonprofit organization focused on helping children throughout the world develop literacy skill and a habit of reading.
Room to Read implements reading programs within primary schools in low‐income communities by providing resources and supplies ranging from books to bookshelves. The organization specializes in creating sustainable literacy programs and places a major emphasis on training the teachers, staff, and community leaders so the libraries can be maintained well‐beyond the organization's time on‐site.
Alcom was the first Kodak customer to sign‐up to support Kodak's most recent Print for Good initiative, which is focused on providing over 200 schools throughout Indonesia with new children's books. Kodak provided the printing plates, and Alcom printed a book created by local writers and illustrators who were identified and trained by the Room to Read team entitled, "Sore Seru Suri" or "An Exciting Afternoon for Suri."
As Doug Yeager, Chief Operating Officer of Alcom, shared, "It is always a special moment watching books being printed when you know they will go directly to schools with limited access to reading materials. We are proud to support this effort."
Indonesia has more than 17,000 islands and 700 languages, and less than half of their primary schools have libraries; therefore, beyond access, one of the biggest challenges is providing quality books that resonate with the students. Kodak is proud to support Room to Read again this year and appreciates Alcom's enthusiasm for this program.