Company Blog
Kodak Community Leaders Challenge - 2017 Recipients
Five outstanding individuals were recognized for their volunteer work through the annual Kodak Cares "Leaders in the Community" competition.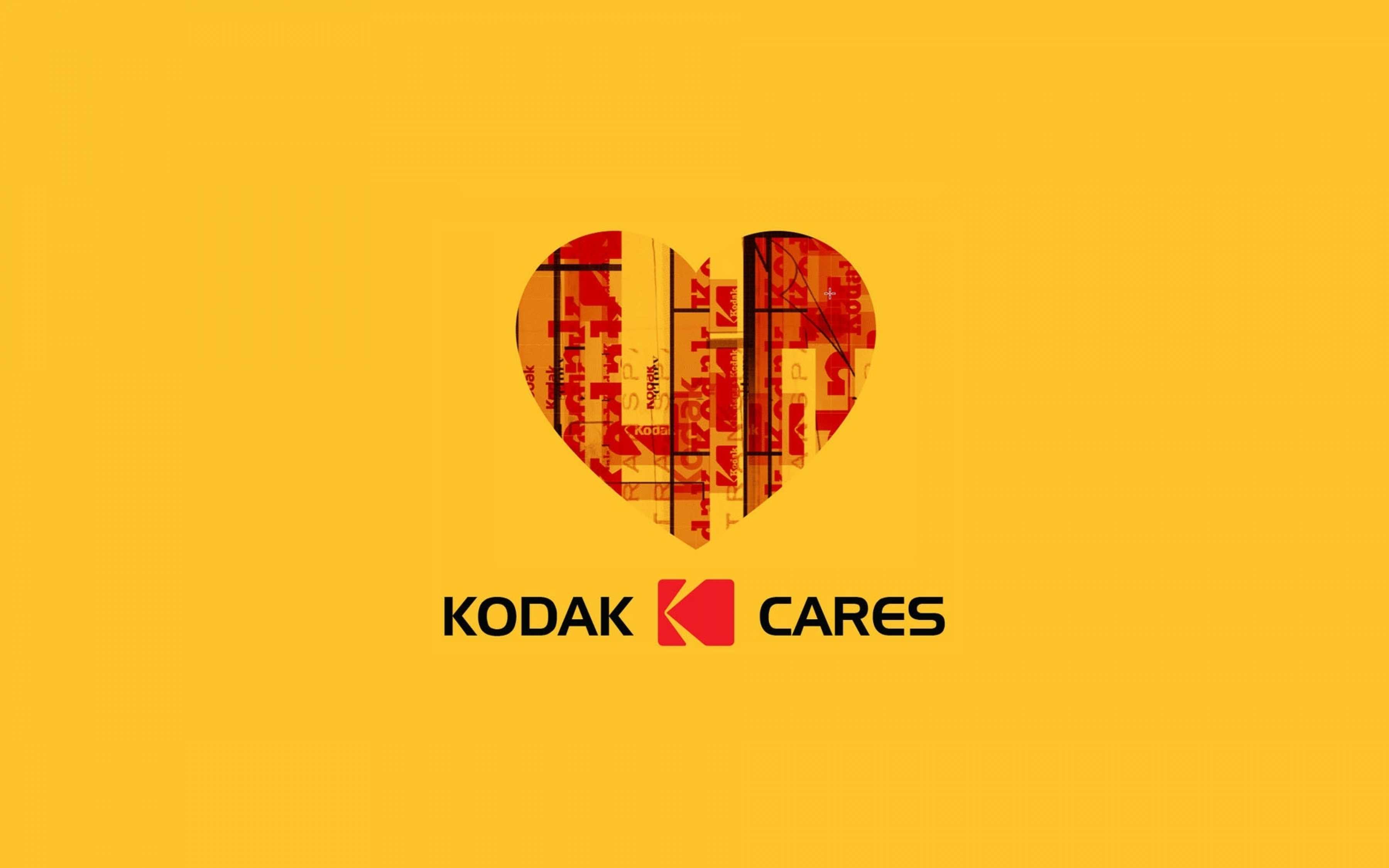 Five outstanding individuals were recognized for their volunteer work through the annual Kodak Cares "Leaders in the Community" competition. These employees demonstrated compassion, leadership, and determination as they donated their time to important organizations and causes. In their own unique ways, they are each making a difference in their communities. They have inspired their colleagues through their acts of kindness, and we collectively thank them for their service.
In honor of their work, the company donated a $1,000 USD grant to the organization where each winner volunteers his or her time.
Congratulations to the following winners:
Erika Martin del Campo, Accounting Analyst, Guadalajara, Mexico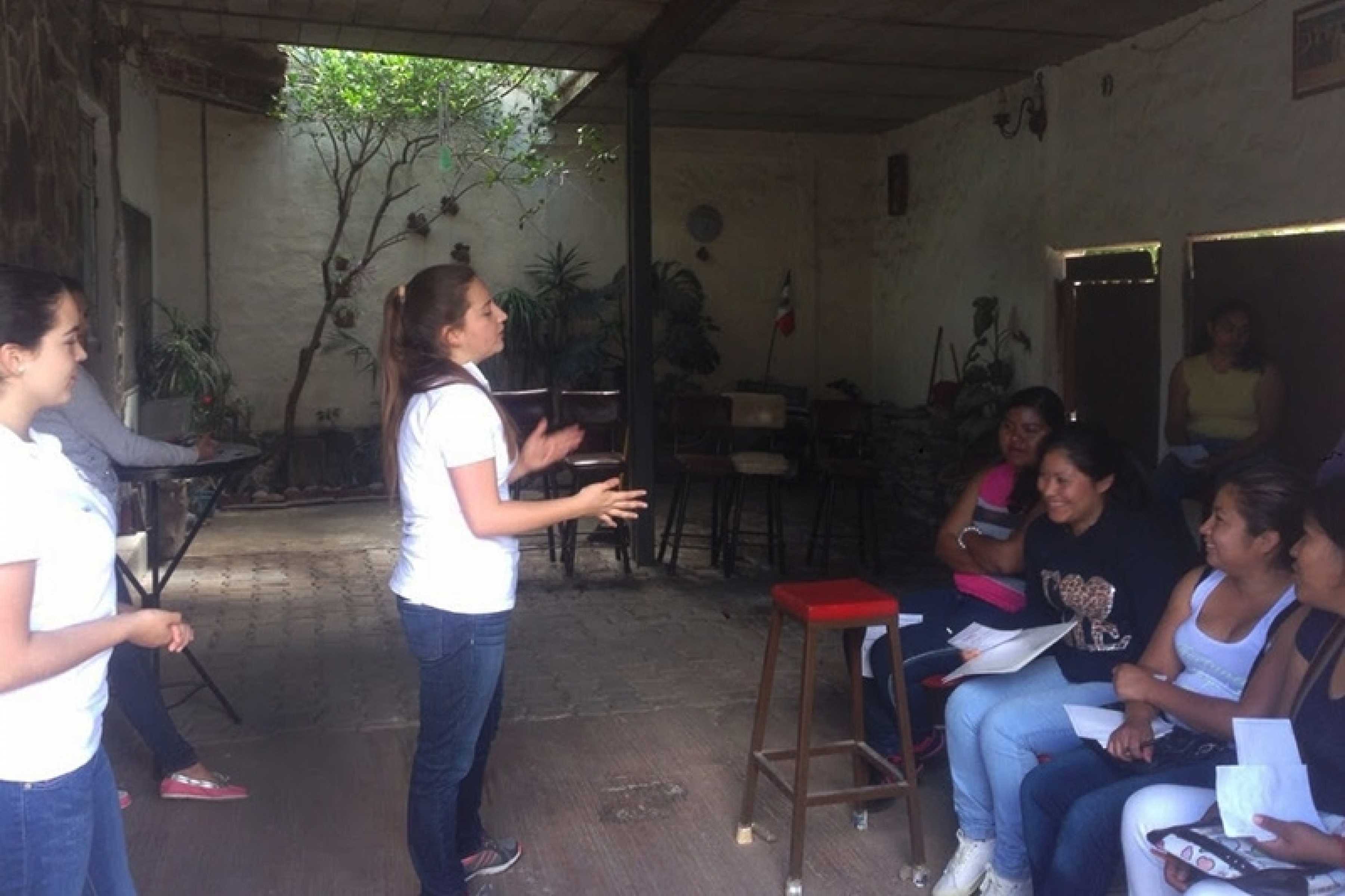 Erika serves as the Treasurer of Unidas Por Mexico – an organization focused on empowering women in Mexico. The group works to provide women with the tools they need to achieve their goals. They organize educational programs that covers topics such as nutrition, self-esteem, and family planning. They also offer job skills training, emotional support, and medical and legal services.
Charlotte Matthews, HSE Technician, Columbus, Georgia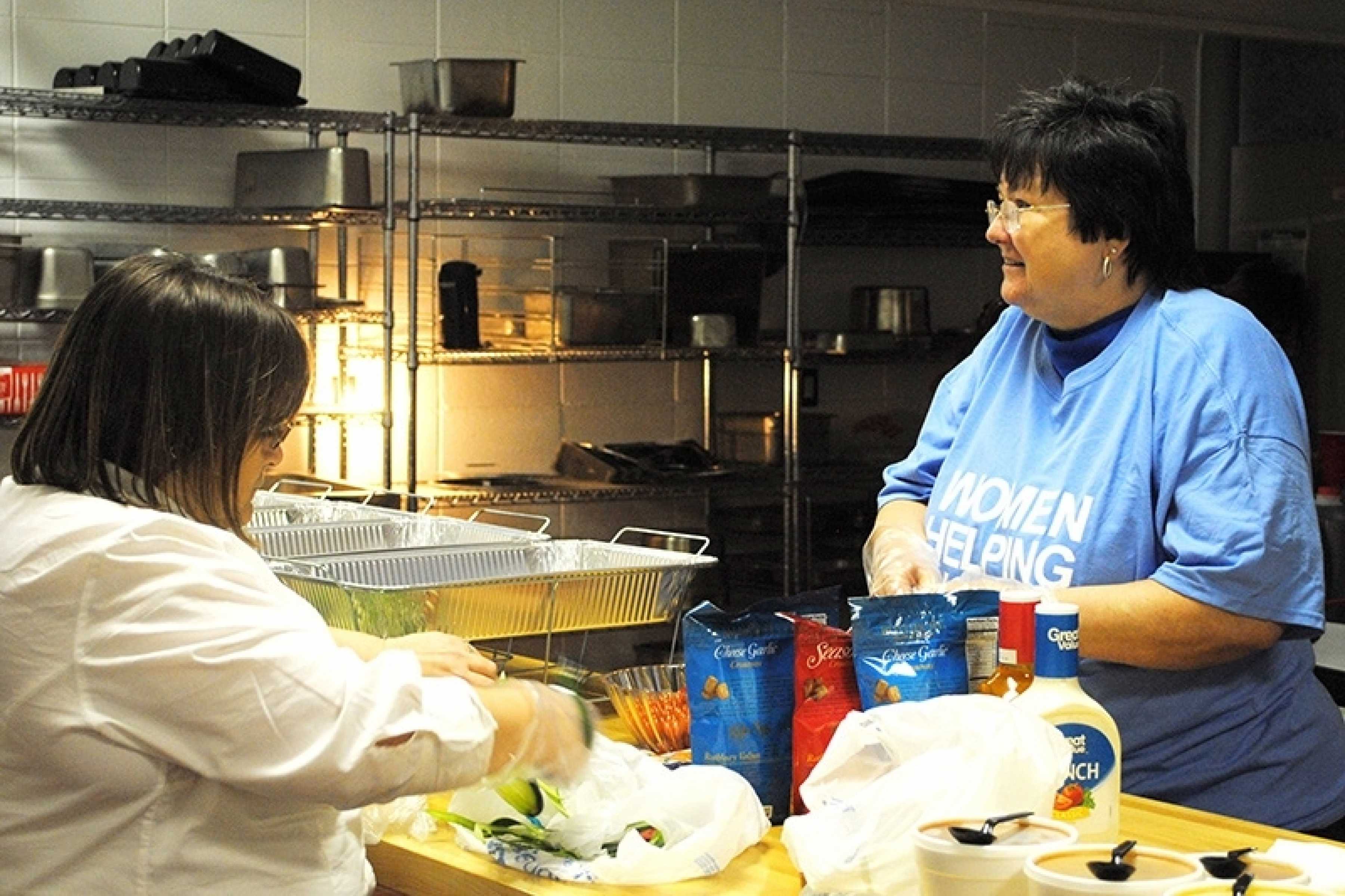 Charlotte volunteers her time at Easterseals West Georgia Inc. This organization provides both adult day services and children's services. Charlotte was instrumental in helping to develop an annual event for the adult women, Glamour Day, where volunteers help the ladies with makeup, hair and nails. Charlotte and her husband operate a photo studio for the women to get their "glamour shots." In addition, Charlotte volunteered to sew over 100 aprons for the adults to use during meals and activities.
Ozlem Shahbal, Sales Administration, Dubai
Ozlem works to help underprivileged children and families in Mombasa, Kenya. She organized several projects that resulted in supplying over 175 girls with personal care products, collecting 30 cartons of toys to help families in need, and distributing meat to underprivileged families and orphanages for the Islamic holiday.
Gary Wainwright, Plating Process Engineer, Rochester, New York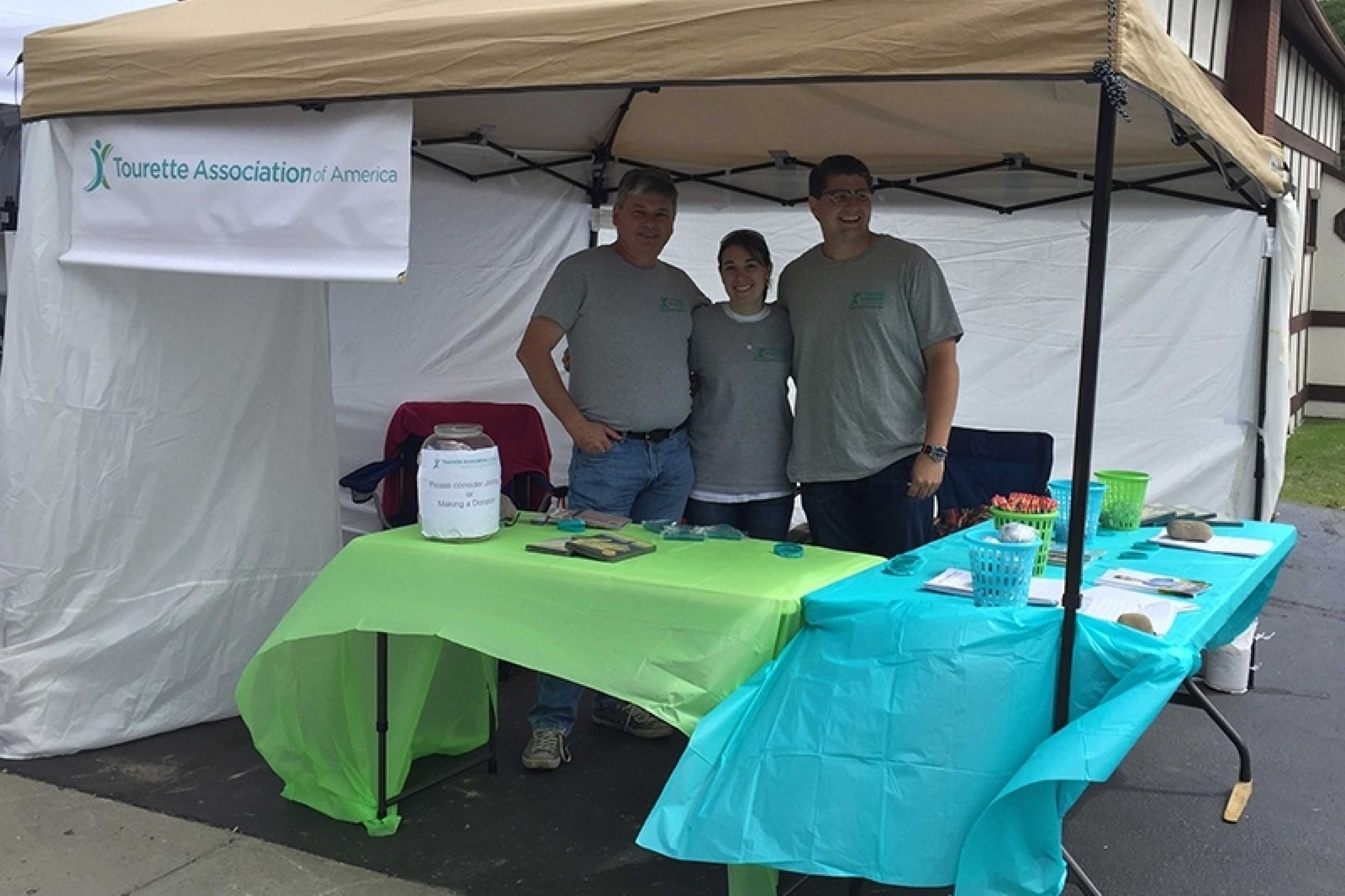 Gary serves as the Chair of the Greater Rochester & Finger Lakes Chapter of the Tourette Association of America. He works to raise money and awareness for the organization. Gary collaborates with school districts to help educate teachers and staff, and helps families work with the schools to develop individual education plans. Gary has traveled to Albany to promote polices that help support children with Tourette Syndrome, and traveled to DC to participate in the Youth Ambassador Program.
Oded Goldin, IT Support Team Leader, Tel Aviv, Israel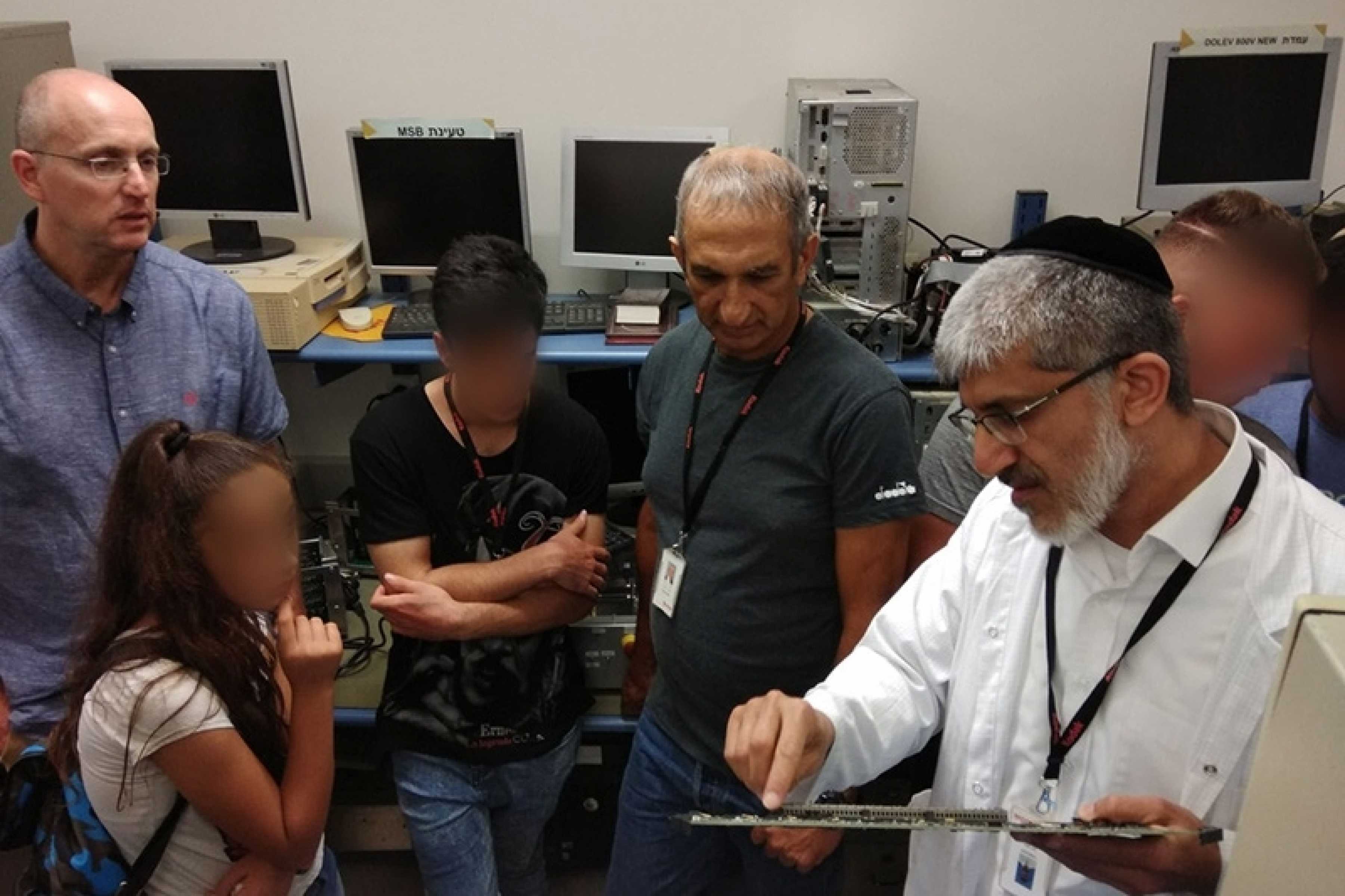 Oded volunteers at Galim Special Education School. Each week he leads a program to help students with intellectual and developmental disabilities learn practical skills for future employment opportunities. His classes focus on topics ranging from recycling electronic waste to basic computer skills. At the end of the year, his students visit Kodak's labs where they work on a small project and apply what they have learned.