Company Blog
Earth Day 2018 and Kodak's Commitment to Sustainability
At Kodak, we have set our sights on doing our part to take action and find ways to better protect the environment in which we live.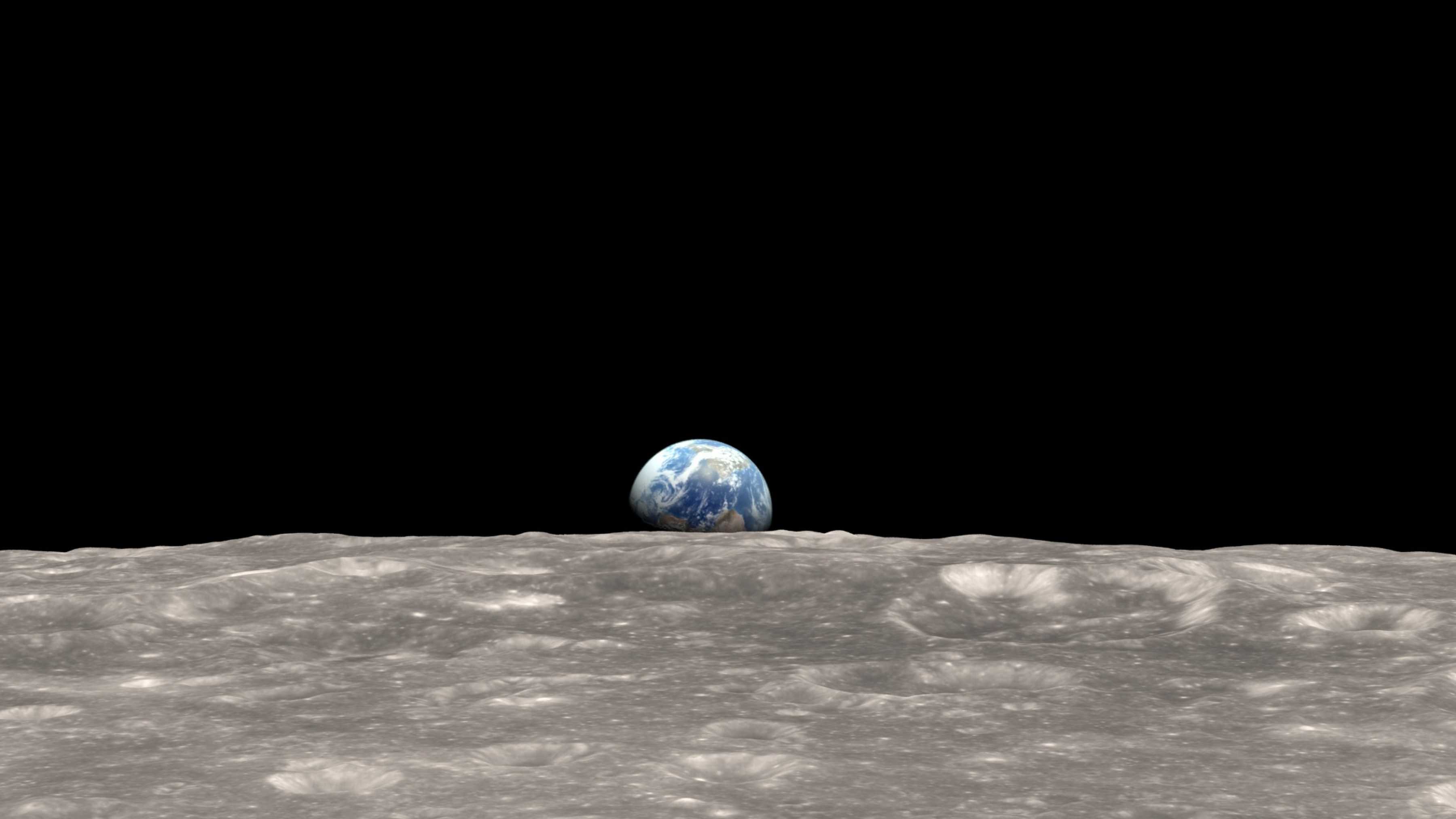 Each year on April 22, Earth Day is celebrated around the world to honor the environment and promote support for environmental protection. At the time Earth Day was founded, in the U.S. in 1970, the first celebration was marked by 20 million people organizing and fighting for a sustainable environment. Today, Earth Day is celebrated by more than a billion people in 192 countries around the world as a day of political action and civic participation.
A World Without Plastic Pollution: Earth Day 2018
The focus for the Earth Day 2018 campaign is End Plastic Pollution. The build-up of plastic in the environment poses a threat to the well-being of marine animals, wildlife, and humans. Over 300 million tons of plastic are produced each year and only 10% of that plastic is recycled. Plastic is not biodegradable; it simply breaks down into smaller and smaller pieces over time. All the plastic ever made is still present today in one form or another. Between the years 2002 and 2012, humans produced more plastic than they did in the entire 20th century.
Kodak's Sustainability Commitment
As a company, Kodak is committed to sustainability. In fact, Sustainability is one of our four core Values. Whether that means operating in an environmentally friendly manner, producing innovative products that allow our customers to be more sustainable, or our employees volunteering their time to clean-up the local community, our long-term commitment to our customers and the environment is a priority.
In October 2017, Kodak announced ten ambitious Corporate Goals relating to environmental and social sustainability. One of the most ambitious goals is to approach zero waste at Kodak sites worldwide, which we define as 99% overall waste diversion from landfill and incineration by 2025. Across Kodak's global operations, we are committed to implementing strategies to reduce waste and solutions that divert generated waste from landfills and incinerators. Kodak sites around the world currently have many initiatives in place to help achieve these goals. However, we are always searching for opportunities for improvement.
Kodak is proud to celebrate Earth Day alongside corporations, organizations, and billions of individuals around the globe. The world has recognized the need to take action and find ways to better protect the environment in which we live. At Kodak, we have set our sights on doing our part and are grateful for all others who are doing the same. We are all working toward the same goal, sustaining a world in which future generations may live to create, innovate, inspire, and thrive.
Happy Earth Day!