会社
Kodak Announces New SONORA Process Free Plate for Japan's Newspaper Printers
KODAK SONORA NX2 delivers faster imaging speeds, development on press, scratch resistance and storage stability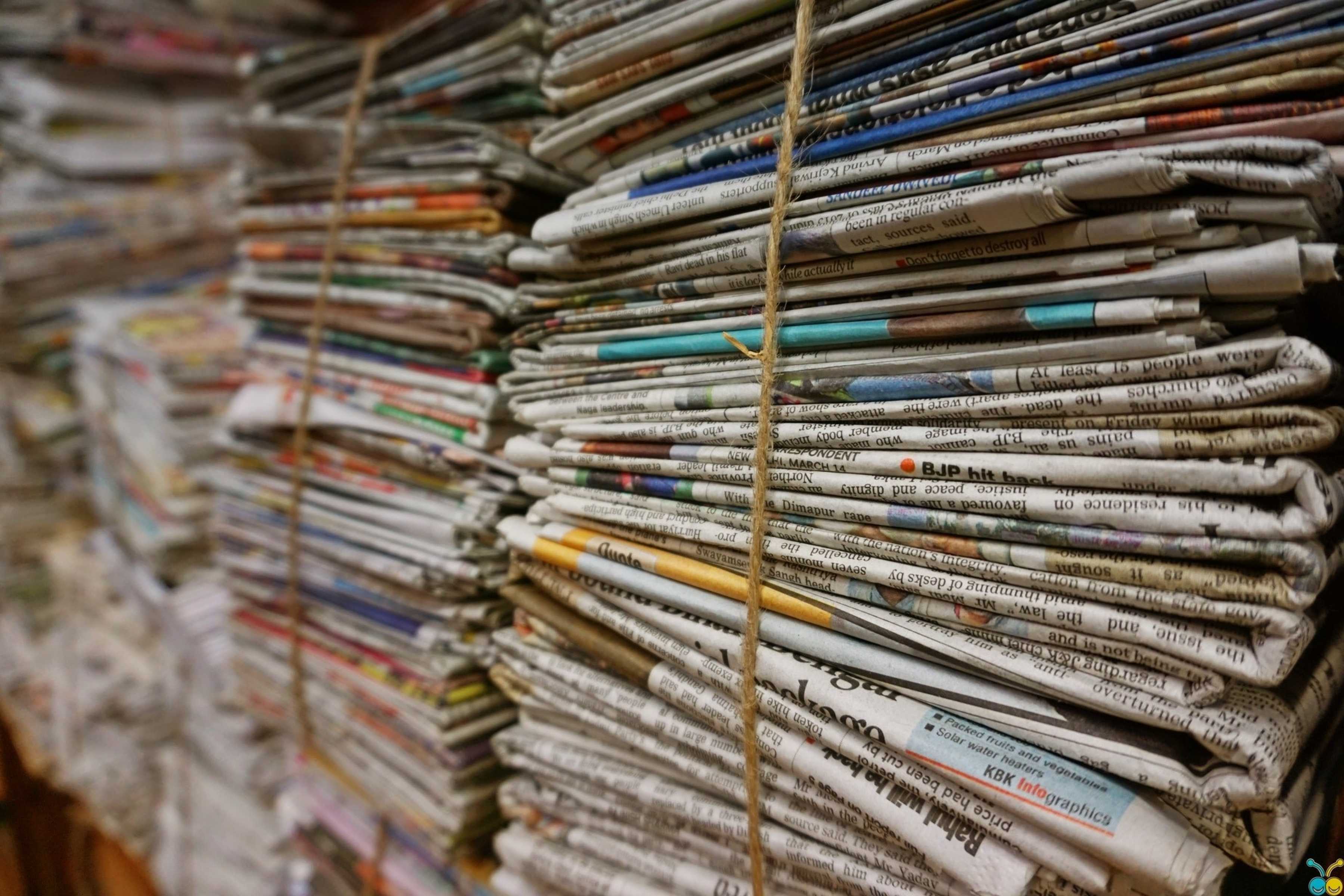 Kodak, the worldwide leader in process free plate technology, announced today the newest version of its process free plates for newspaper printers in Japan. The new KODAK SONORA NX2 Process Free Plate, which is developed and manufactured at Kodak's Gunma facility, delivers faster imaging speeds and develop-on-press performance that will enable newspaper publishers to cut out even more time and costs in their production process.
One of the most significant factors in the newspaper printing process is the limited amount of time that's available to run the presses and print daily papers—every second counts. The SONORA NX2 Plate is purpose-built to further streamline the printer's production process and shave off time and costs, while delivering outstanding on-press performance. The key improvements behind SONORA NX2 respond to the needs of the Japanese newspaper market, which has accelerated its adoption of process free technology:
Imaging Speed : SONORA NX2 Plates have been optimized through a photo-curing system using a new material that improves reaction efficiency. The result is plates that go straight from the platesetter to the press even faster than the previous version.
Development on Press (DOP): Improvements in SONORA NX2 also increase the plates develop-on-press speeds and feature high ink receptivity, resulting in even faster make-ready times for newspaper publishers.
Scratch Resistance: Increased coating strength of the imaging layer on the NX2 plates improves scratch resistance making handling similar to processed plates, which reduces the chance of plate remakes.
Storage Stability: Improved storage stability inside platesetters make it possible for more stable long-term operation in skid format, enabling better utilization of CTP automation.
These additional benefits coupled with all the other advantages that SONORA NX Process Free Plates deliver, including reduced energy, water, and chemistry costs, the elimination of the variability from processing to improve consistency and quality and superior printability, print out contrast, and run lengths up to 150K impressions make SONORA NX2 Plates the best choice for printers looking to reduce their costs and environmental impact.
"In today's environment, newspaper publishers are looking for every edge to streamline their operations, while delivering a superior printed product to their readers," said Hiroshi Fujiwara, Managing Director of Kodak Japan. "The SONORA NX2 answers the demands of our customers and demonstrates Kodak's continued focus on investing in technology that helps newspapers improve profitability."
Today over 4,000 printers around the world have placed their trust in KODAK SONORA Process Free Plates across many different presses and printing environments. With longer run lengths, faster imaging speed, and more robust handling capabilities, advancements in SONORA Plate technology have opened the process free segment to 80% of printers worldwide.
About Kodak
Kodak is a global technology company focused on print and advanced materials & chemicals. We provide industry-leading hardware, software, consumables and services primarily to customers in commercial print, packaging, publishing, manufacturing and entertainment. We are committed to environmental stewardship and ongoing leadership in developing sustainable solutions. Our broad portfolio of superior products, responsive support and world-class R&D make Kodak solutions a smart investment for customers looking to improve their profitability and drive growth. For additional information on Kodak, visit us at kodak.com, follow us on Twitter @Kodak, or like us on Facebook at Kodak.
Media Contacts
Gill Beard
Worldwide Public Relations Manager, Eastman Kodak Company
gillian.beard@kodak.com
+44 (0) 1923 652727