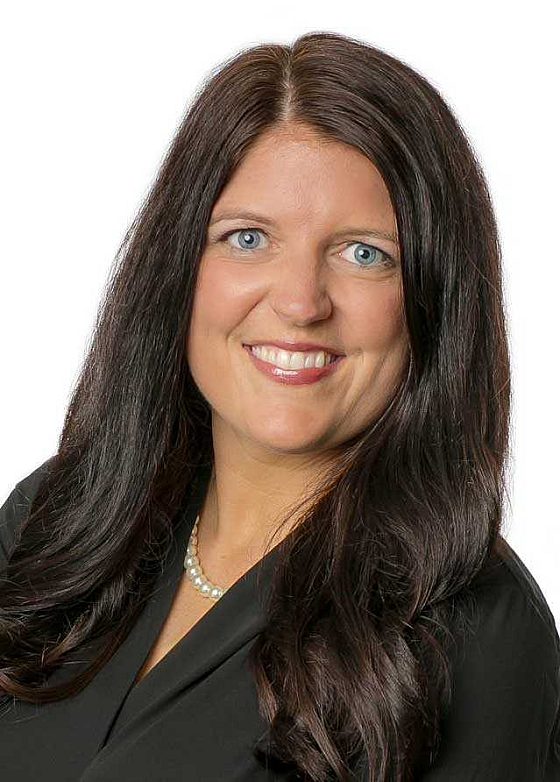 Laura Cole
Vice President, Pricing and Product Management
Laura Cole serves as Kodak's VP Pricing and Product Management leading teams responsible for go-to-market initiatives, product and pricing. With more than two decades of marketing and sales leadership experience, her focus is on lifecycle management of products with the goal of driving revenue growth and profitability.
Laura has over 20 years of experience in the marketing technology and high growth SaaS industry. She has served in a number of customer-impacting leadership roles that include sales, product management and integration, cross-functional team leadership and business process optimization at The Berry Company, AT&T and Vivial.
Laura holds a Bachelor of Business Administration from The University of Nebraska-Lincoln. Laura has been the host of a popular local business focused podcast and is a frequent contributor to industry podcasts, blogs, Forbes.com and other media outlets.