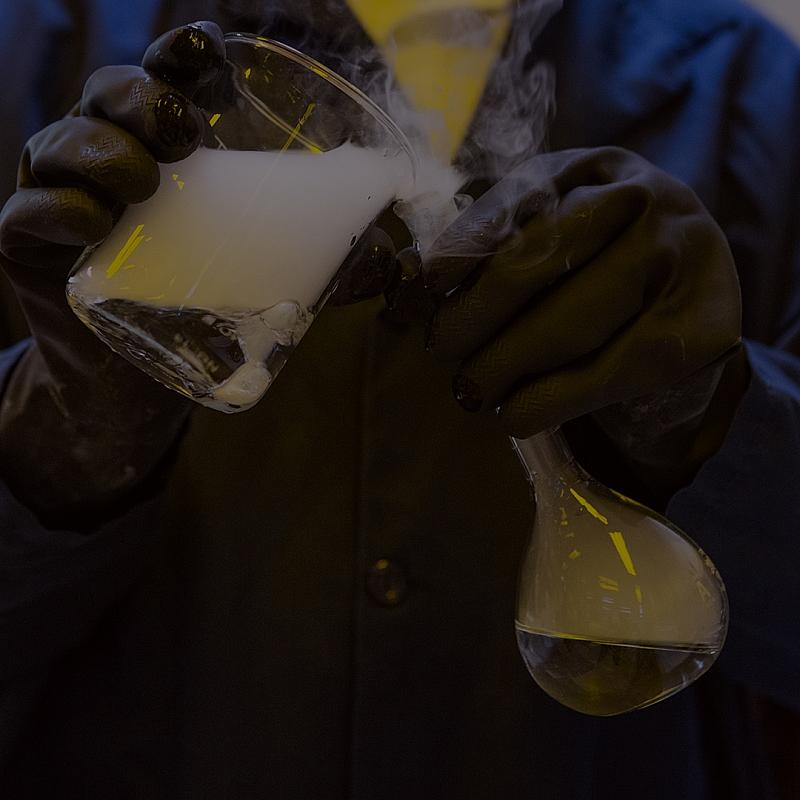 Careers at Kodak
With our unmatched expertise in material science and innovative manufacturing, we continue to push what's possible. That's how we invented the world's first digital camera, the first printing plate that eliminates the need for chemicals, and the world's fastest and highest quality commercial inkjet press. We are forging ahead in commercial print and advanced materials and chemicals, developing best-in-class products admired the world over.
Positions are currently available in:

In support of individuals with disabilities, Kodak has established alternative methods to complete the application process. Those in need of an accommodation, assistance with the application, or general questions, please email careers@kodak.com or call us at 1-844-241-4103 for assistance.
Why Join Kodak?
We value our talent. In today's Kodak, we leverage each person's strengths and creativity. The expertise and talents of our employees run deep throughout the company, and we are looking for additional talented people – at all experience levels – who want an exciting opportunity to be part of our emerging business.
EOE and EEO
Kodak is an Equal Opportunity/Affirmative Action Employer. Applicants are free to apply without regard to race, color, religion, sex/gender, gender identity, sexual orientation, marital status, pregnancy, genetic information, citizenship status, national origin, age, disability or veteran status or any other Federal or State legally protected classes. Read our U.S. EEO Policy Statement (PDF).
For Kodak's full Global Equal Opportunity Employment (EOE) Policy, click here.