Thank you for your interest in KODAK SONORA Process Free Plates
A Kodak representative will contact you.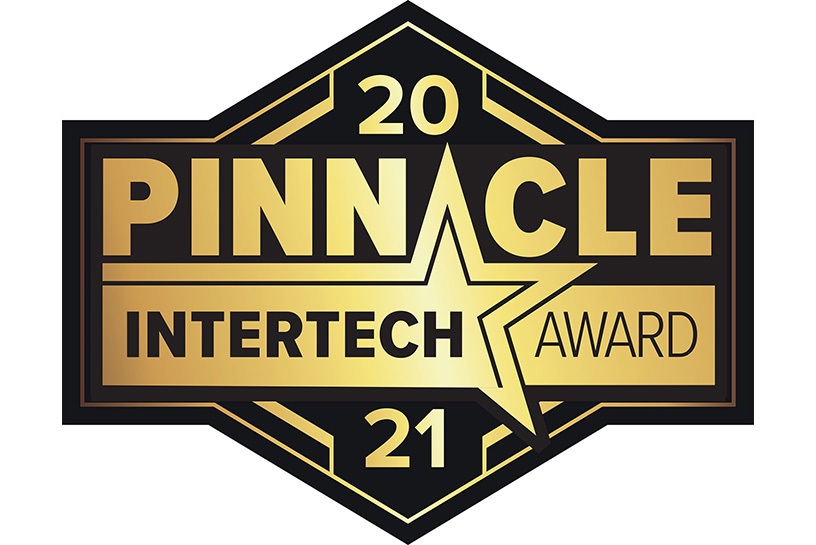 Kodak Honored with 2021 Pinnacle InterTech Award for Advancing Sustainable Printing
KODAK SONORA XTRA Process Free Plates recognized for industry-leading innovation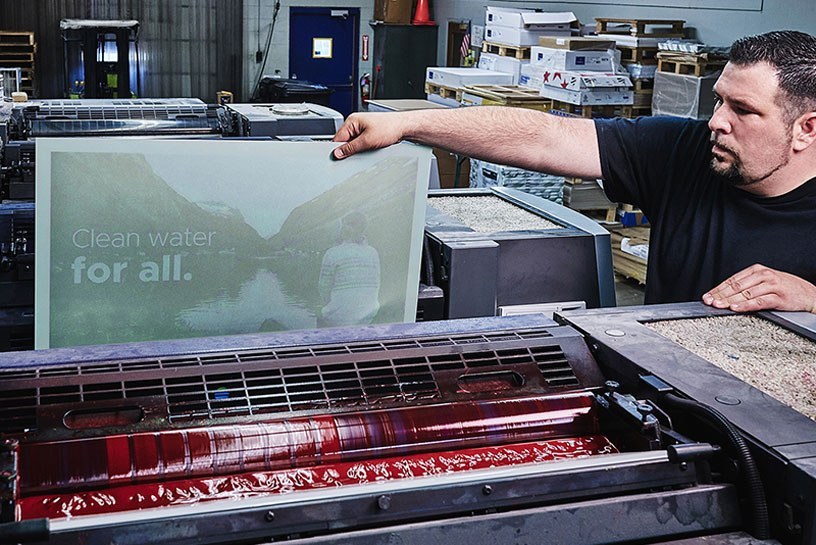 How SONORA Plates Work in Real-World Print Sites
Hear from North American SONORA customers how process free plates work in the real world.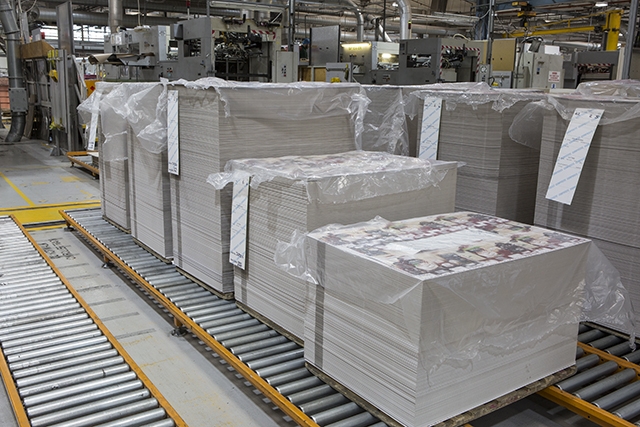 Unlock Hidden Savings with SONORA Process Free Plates
Find out how SONORA Process Free Plates save money on both prepress and press for over 5,000 customers worldwide.