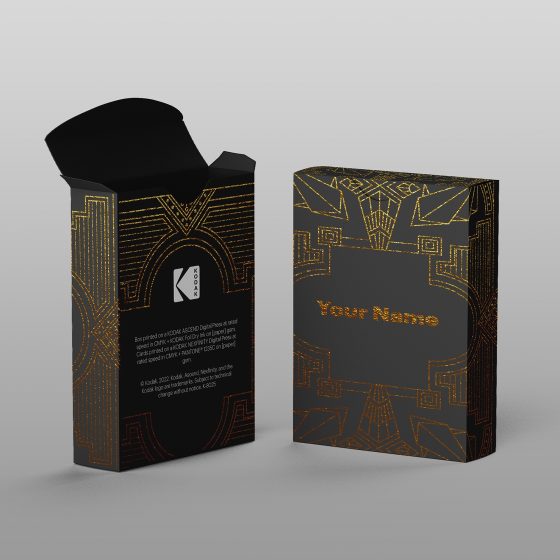 Free Playing Cards
Stop by the Kodak booth to get a deck of Kodak playing cards printed and embellished on the new KODAK ASCEND Digital Press.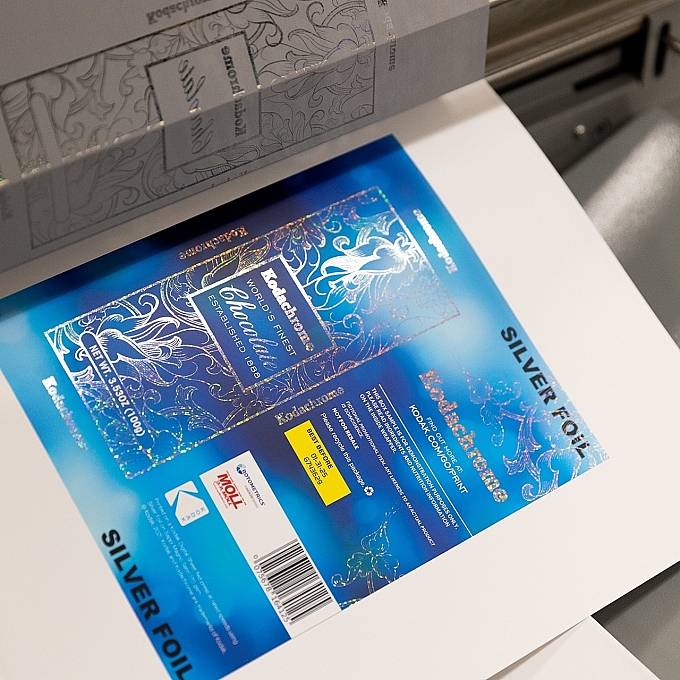 One pass. One press. Infinite possibilities.
ASCEND Digital Press
The world's first electrophotographic (EP) press that enables you to print and embellish on heavyweight stocks – all in one super-reliable, cost-effective, easy-to-use machine. A press designed for customers who are looking to create short-run packaging, displays and signage – without the long run requirements of litho or the cost and complexity of large format inkjets.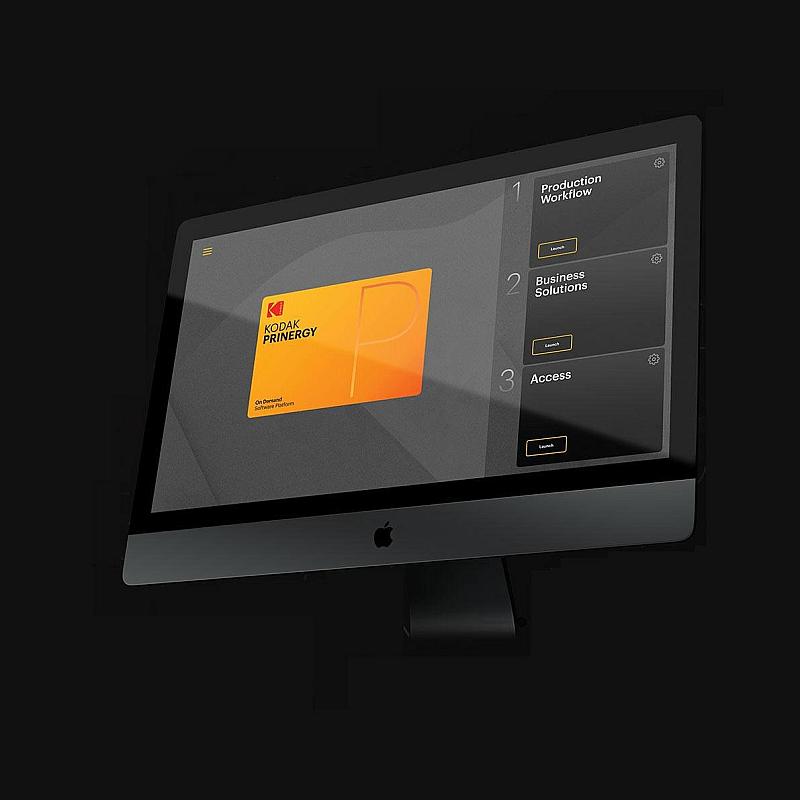 Cloud-Based SaaS Solution
PRINERGY On Demand Access
Kodak is expanding its PRINERGY On Demand Platform with an innovative cloud solution enabling printers, with or without digital presses, to access the industry's highest performing and safest cloud-based workflow. Key features for small to mid sized businesses include:
Affordable with broad connectivity
Scalable & reliable
Cost effective & secure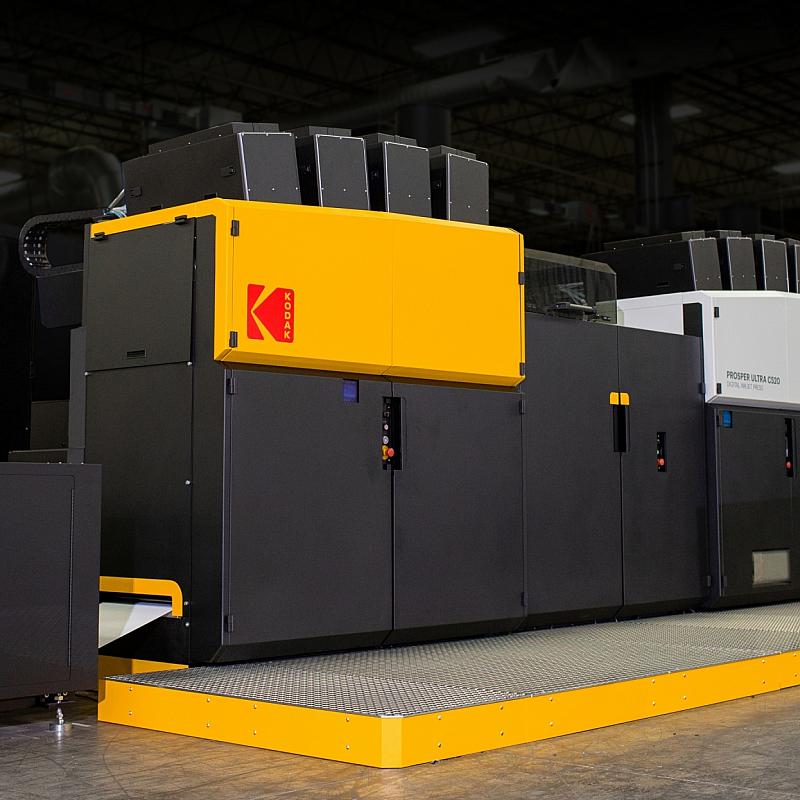 Closing the gap with offset
PROSPER ULTRA 520 Digital Press
The KODAK PROSPER ULTRA 520 Press completely redefines inkjet production printing, delivering the quality and output you'd expect from offset—at inkjet prices. It's perfect for commercial printers producing direct mailers, inserts, catalogs. This press offers:

Economical consumables
Unrivalled productivity
The flexibility of variable print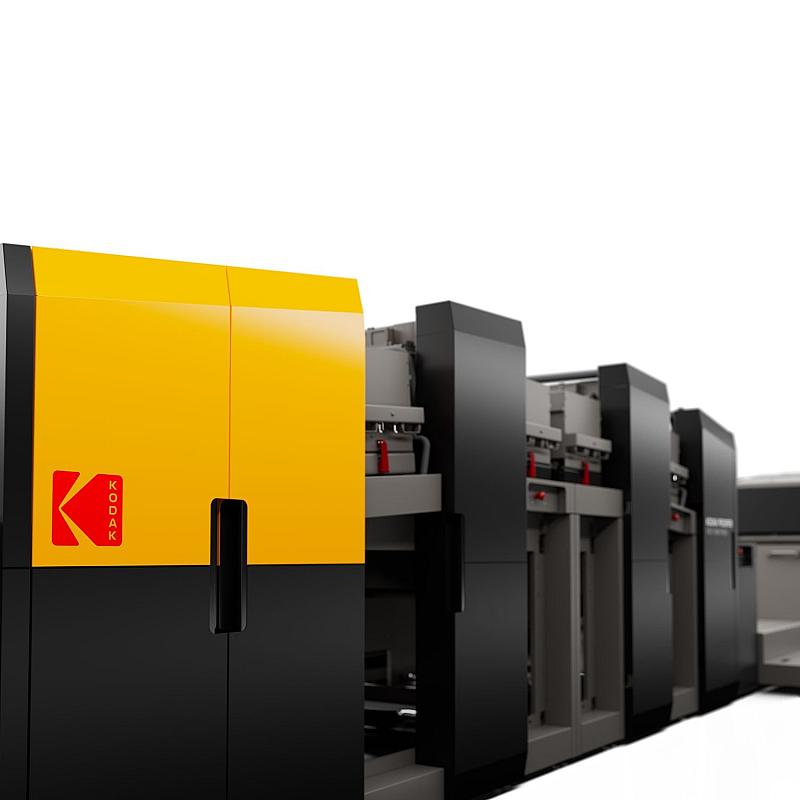 The world's fastest inkjet press
PROSPER 7000 Turbo Press
When time is of the essence, the KODAK PROSPER 7000 Turbo Press can handle big jobs, lightning fast. Take on bigger, longer, more ambitious jobs than ever before at the lowest print costs of any inkjet press on the market. Drive higher profits, deliver better turnaround times.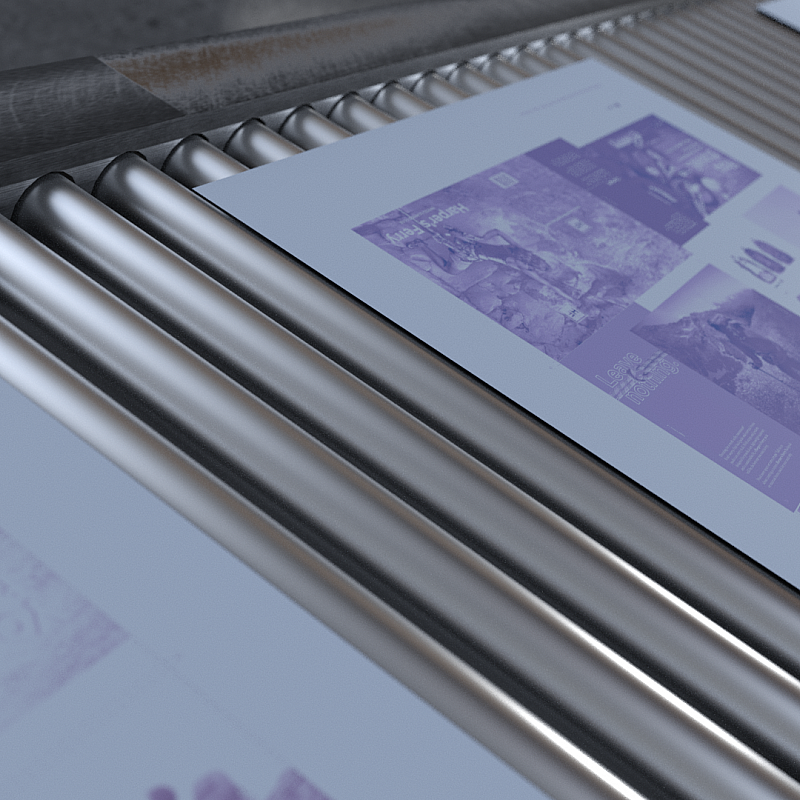 The best process free plate just got better
SONORA XTRA Process Free Plates
SONORA XTRA, Kodak's next-generation process free offset plate delivers a greatly enhanced image contrast, faster imaging speeds and improved handling robustness, plus sustainability and waste savings in prepress and on press. More than 5,000 commercial, newspaper and packaging printers all over the world are already successfully using SONORA Process Free Plates.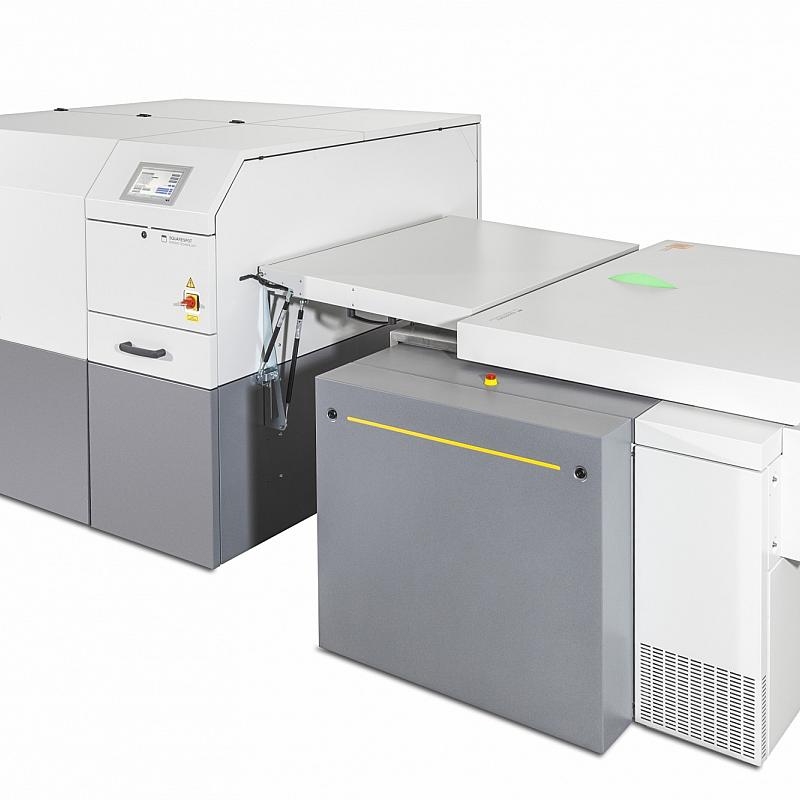 Fast and highly-automated
MAGNUS Q800 Platesetter
The KODAK MAGNUS Q800 Platesetter provides exceptional productivity and efficiency – no matter how big or small your print operation. It boasts the fastest 8-page imaging available, up to 80 plates per hour, plus several automation options, industry-leading SQUARESPOT Imaging Technology and a modular design for easy scalability, helping your business hit levels of platemaking you never dreamed possible.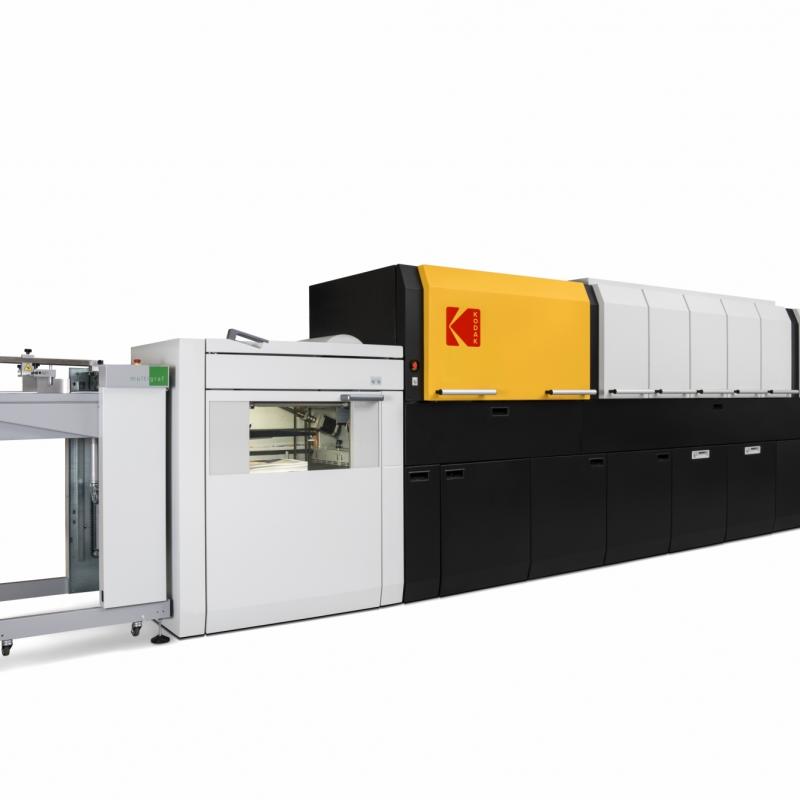 The most versatile press in the world
NEXFINITY Digital Press
Learn more about Kodak's digital sheetfed presses and how they can help you thrive, with unique technology that drives efficiency and opportunity across the industry's broadest range of applications. Grow your business while controlling costs and reducing risk, with digital capabilities that enable you to optimize your entire operation for maximum profitability.