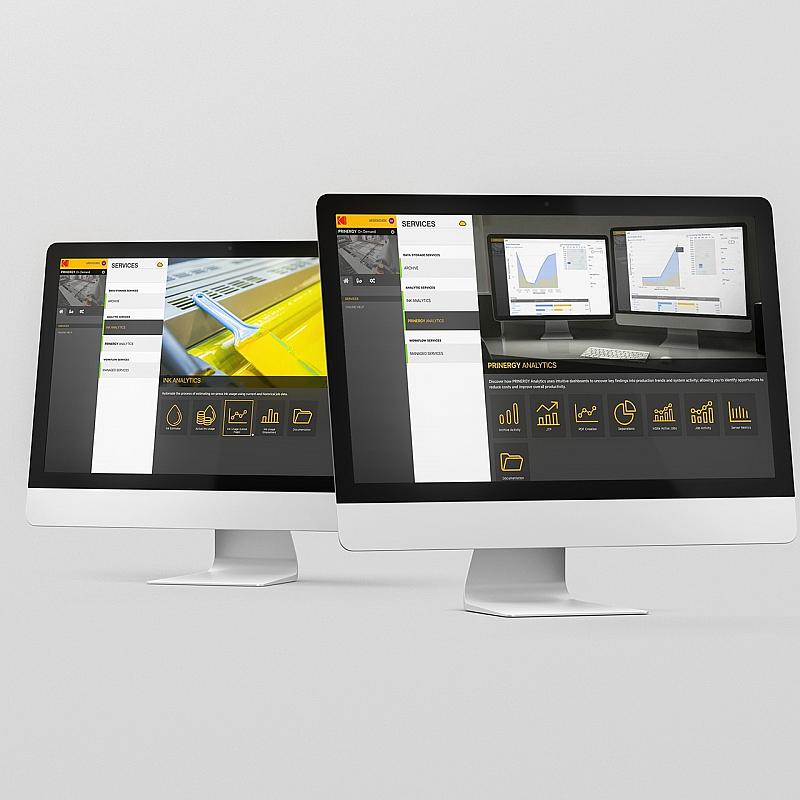 Cloud-Based SaaS Solution
PRINERGY On Demand Access
Kodak is expanding its PRINERGY On Demand Platform with an innovative cloud solution enabling printers, with or without digital presses, to access the industry's highest performing and safest cloud-based workflow, at an economical price.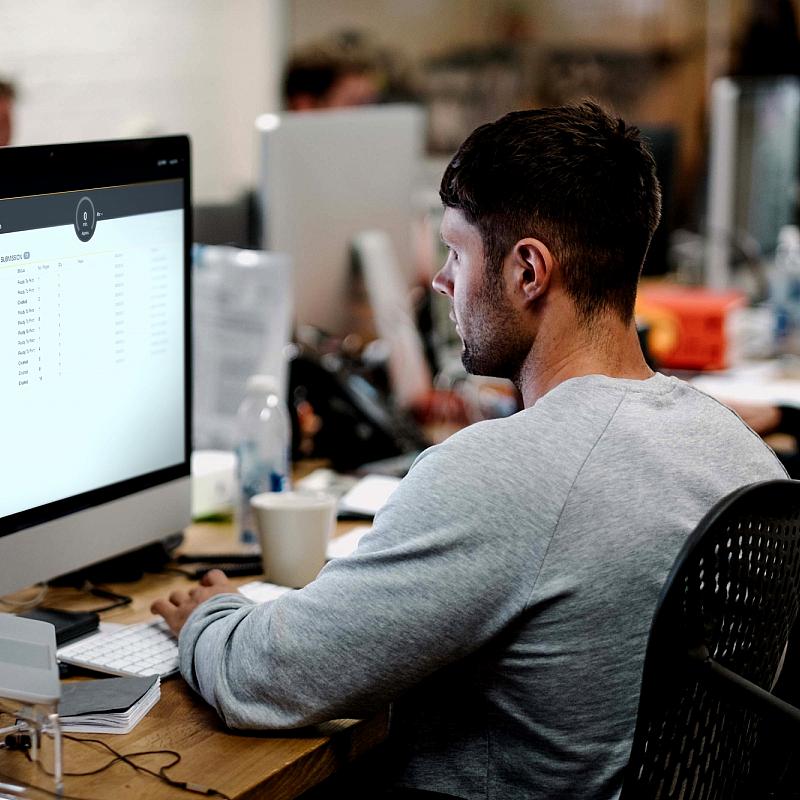 Affordability & Broad Connectivity
Printers of any size now have access to PRINERGY's high performance automation and customer portal software in one workflow
Browser-based solution connects to any digital press(es), supporting PDF-VT files, as well as any on-premise third party or PRINERGY workflow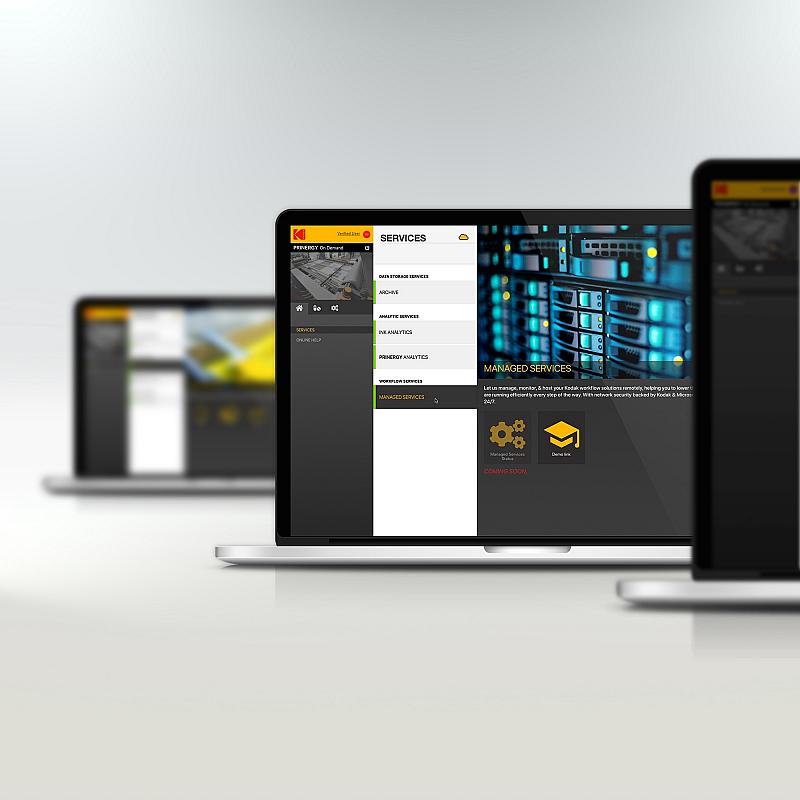 Scalable & Reliable
Easily scale up or down, saving time and money. As business and market demands change, the system is flexible and scalable for companies of any size.
Access the latest, most reliable IT infrastructure without the cost and responsibility of upkeep, while eliminating costly IT resources required for hardware and software upgrades or changeovers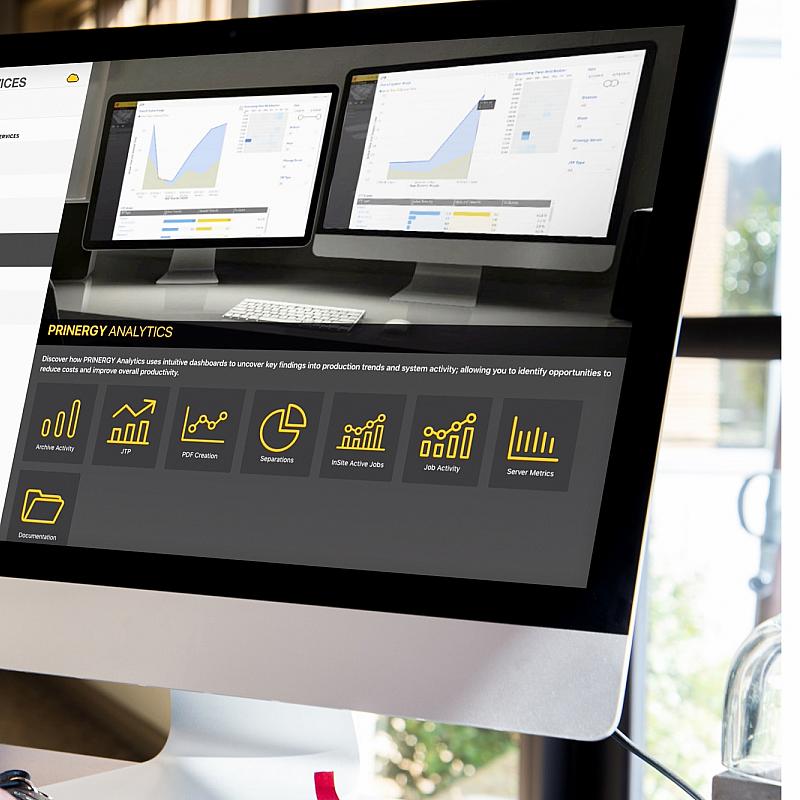 Cost Effective & Secure
Pay for only what you need as PRINERGY On Demand Multi-Tenant Cloud solution is sold as a subscription service
Highest level of security enabled by the Azure platform and Microsoft's $1B investment into R&D
Contact Us
Contact a Kodak representative to learn how our products and solutions can help grow your business.