Unrivaled Quality
LED imaging. 256 density levels per pixel. Vibrant photographic images

Cloud Services
Seamless integration with PRINERGY On Demand
Flexibility
Wide range of applications. Up to 51" long sheets.
Specialty Inks
Opaque White. Dimensional. Gold. Security. Antimicrobial
Workflow
Powerful DFE integrates easily into existing environments
Sustainable
Cleaner. Less energy and waste. Recyclable
The Most Versatile Digital Sheetfed Platform in the World
Kodak's digital sheetfed presses can help you thrive, with unique technology that drives efficiency and opportunity across the industry's broadest range of applications. Grow your business while controlling costs and reducing risk, with digital capabilities that enable you to optimize your entire operation for maximum profitability.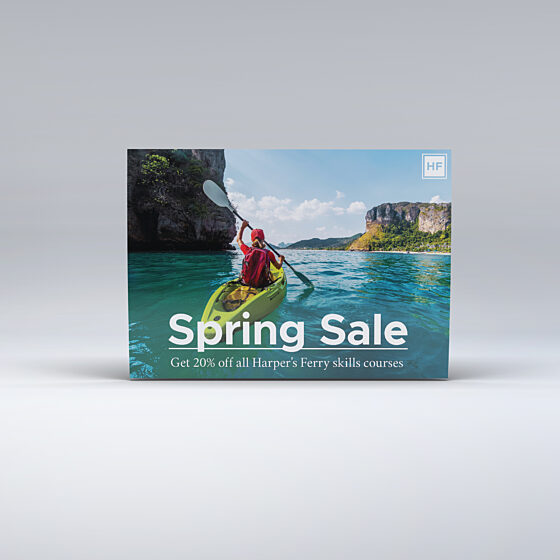 The NEXFINITY Press debuts a new writing system that quadruples the density of information being imaged to 1200 dpi by 256 exposure levels, enabling outstanding detail in highlight and shadow areas.
The Sheet-fed Inkjet Decision: What You Need to Know Now
There's a lot of hype right now around sheet-fed inkjet as an alternative to electrophotographic presses and web-fed inkjet. But can the new kid on the digital block really compete? This white paper looks at:
• The role of format in application flexibility
• Where sheet-fed inkjet fits vs. other product categories
• Price and productivity factors
For a closer look, download our white paper.