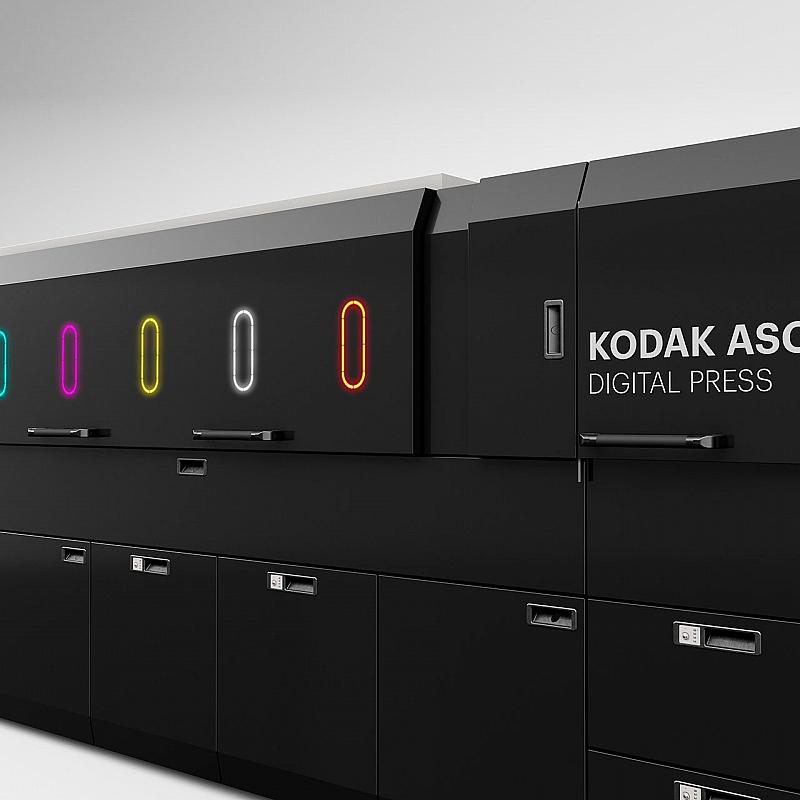 One Pass. One Press. Infinite Possibilities.
KODAK ASCEND Digital Press
KODAK ASCEND Digital Press enables you to elevate print by embellishing on heavyweight stocks – all in one super-reliable, cost-effective, easy-to-use machine.
Growth
New business opportunities on heavier paper stock
Cost Savings
A single press to run complex embellishment jobs
Quality
Accuracy and detail to satisfy customers
Specialty Ink
KODACHROME Foil Dry Ink can be applied to any project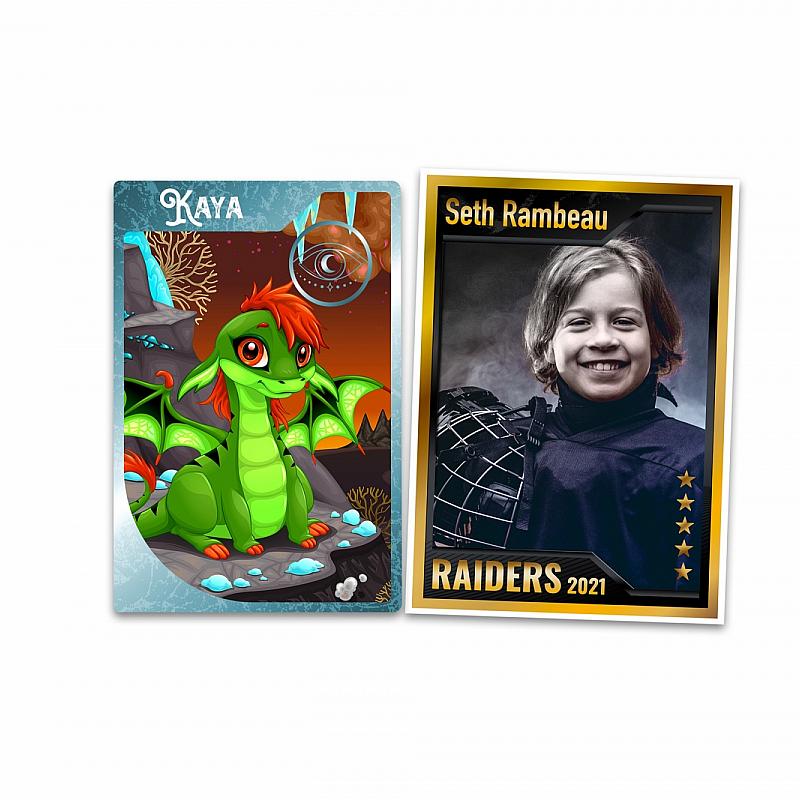 Print and embellish, all in a single pass
Enable shorter print runs, avoid potential bottlenecks for your large format equipment, and offer a wider range of applications than any other machine on the market.
Special effect inks
KODAK ASCEND Digital Press's 13 eco-friendly KODACHROME embellishment inks enable a spectrum of special effects - including opaque white, foil, antimicrobial dry ink, matte finishes and spot coating – offering the customer more customization and detailing than ever before.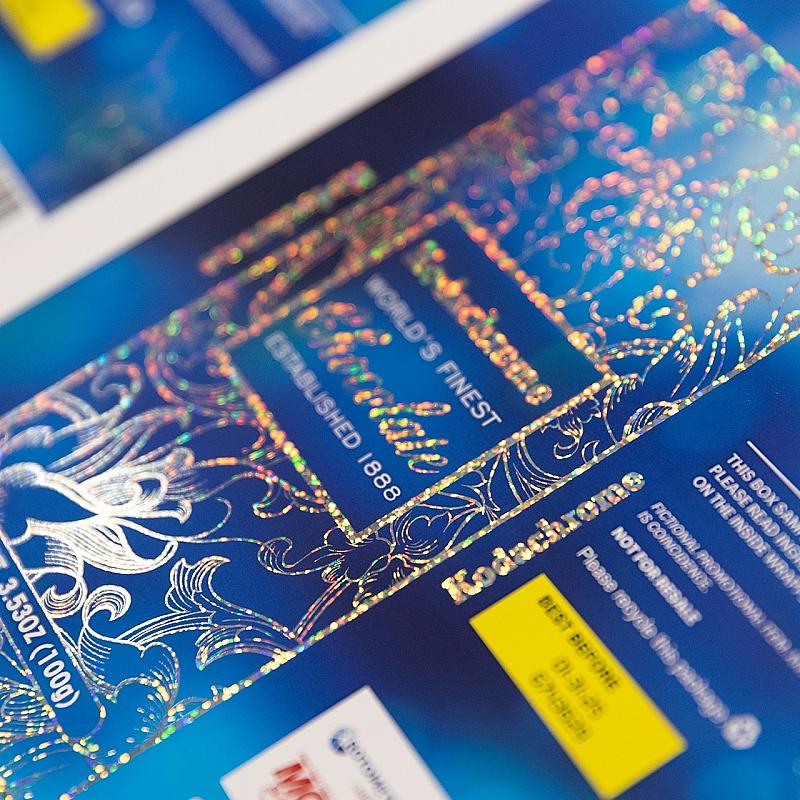 Foil accuracy and detail
The KODAK ASCEND Digital Press's unique single-pass process eliminates the registration and trapping issues that can occur with multiple pass technologies resulting in higher productivity.
KODACHROME's Foil Dry Ink allows greater detail than ever before.

If you can print it, now you can foil it.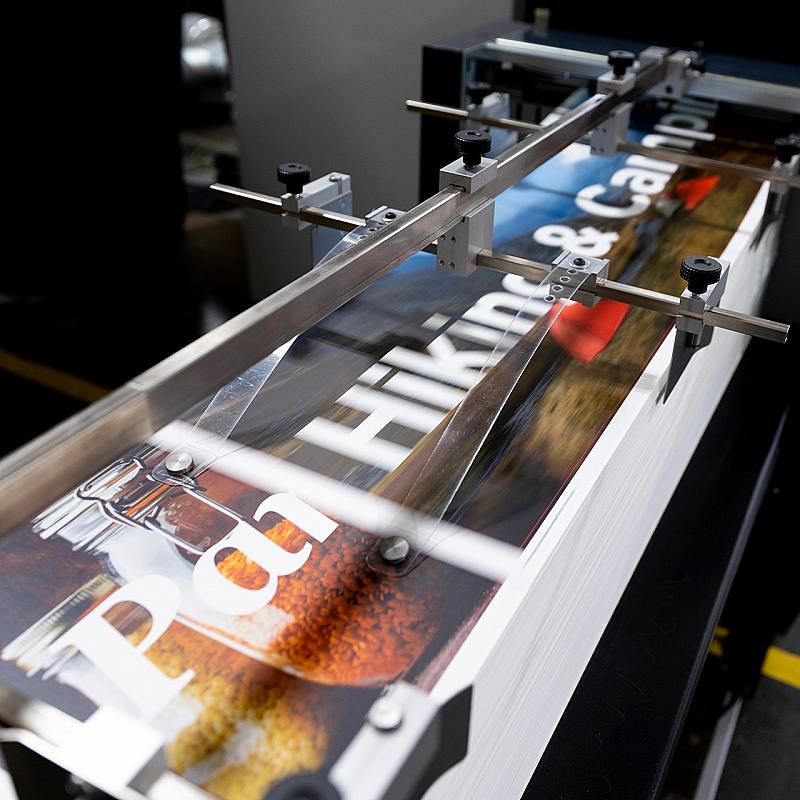 Rock-solid reliability
The KODAK ASCEND Press's robust, sheet-fed design can run packaging weight stocks up to 24 pt (.024), all day, every day, with no slow-down in press time and maximum reliability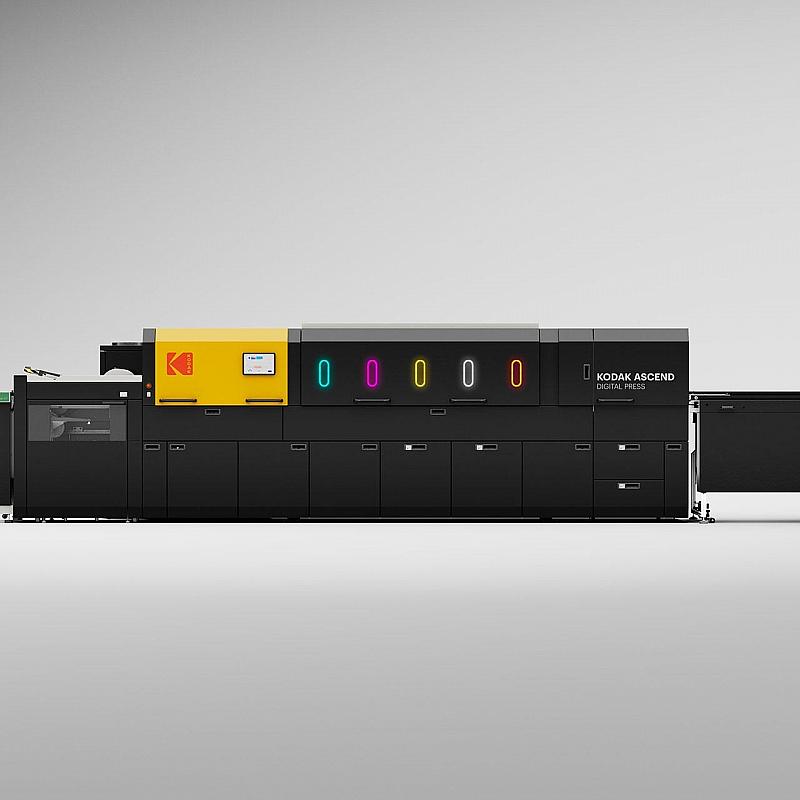 Lower cost
Having just one press to handle both print and embellishment removes the need to set up multiple machines, reducing errors, press downtime and system bottlenecks.
New business opportunities, more creative possibilities and better profit margins. All this, plus higher quality and faster turnaround for your customers.
Need more from your print? Take print to new heights with the KODAK ASCEND Digital Press.
One pass. One press. Infinite possibilities.