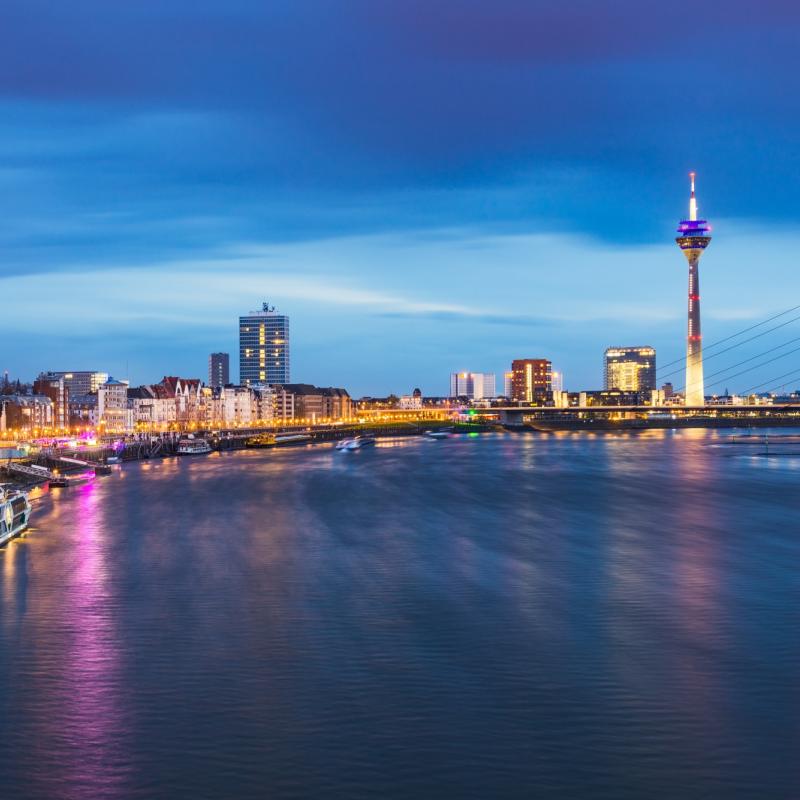 Learn. Share. Grow.
Join us at the 2023 European GUA Conference in Düsseldorf, Germany, 26 – 28 September 2023. Exciting new additions will be made to the conference based on feedback from the 2022 event. The full agenda will be posted in the coming weeks and registration will open on May 11!
Have a question about the GUA? We are here to help!
Meet the Expert!
Meet the Expert will be back by popular demand. Meet one or more of our experts for a 30 minute, one-to-one discussion on a specific topic or challenge you are looking to solve. Request a demo, ask questions and explore new and innovative ways to optimize your workflow. Appointments will be available for booking in coming weeks.
What is the GUA?
The Graphic Users Association (GUA) is a worldwide organization dedicated to empowering users of Kodak workflow solutions with information and tools to be successful.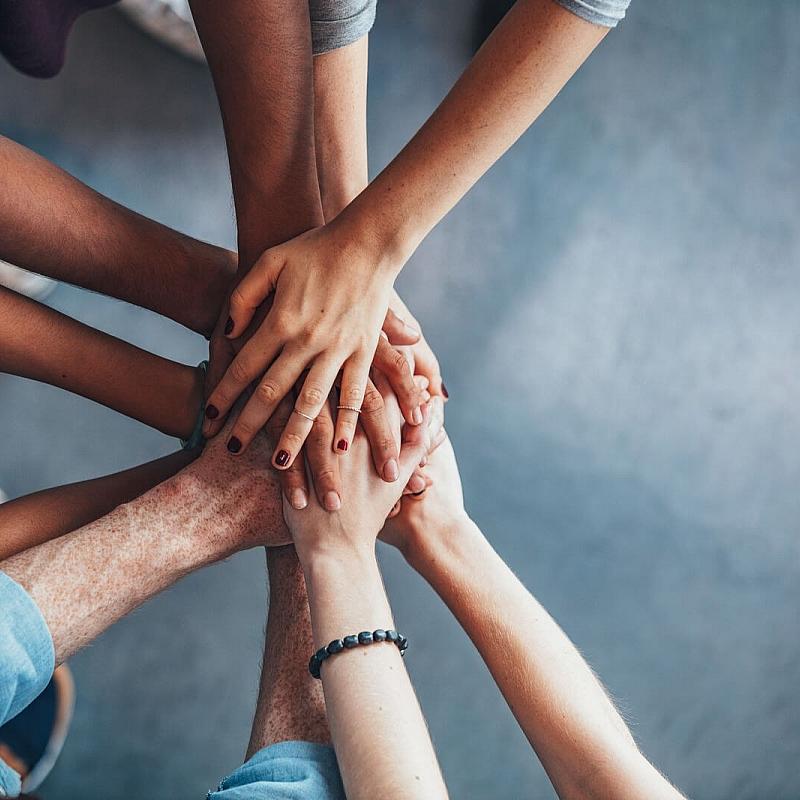 JOIN THE GUA!
If you are interested in exchanging ideas and best practices with other users and Kodak experts, please request to join the online global forum: Join Today
Already a member? Current users can access the GUA Forum free of charge: Login