The GUA is BACK!
Join Executive Chairman and CEO, Jim Continenza, and Kodak workflow experts at the 2022 European GUA Conference in Munich, Germany on October 12 - 14. Our agenda is full with new product announcements, automation insights, demonstrations and much more. Space is limited - don't miss this opportunity to share, learn and grow!
Agenda Highlights
The Future of Print and the Kodak Vision
Hear from Jim Continenza, Kodak's Executive Chairman and CEO, on the state of the print industry, and the role Kodak will play in helping our customers maintain success and profitability.
PRINERGY & The Future of Automation
Hear from Jim Barnes, Kodak's Chief IT Implementation Officer, on how PRINERGY and cloud technology will change the way we work and what you can do to prepare for the future.
Introducing PRINERGY On Demand ACCESS
Kodak's new cloud Software as a Service offering, making accessibility to print simpler and more profitable, globally.
How well do you know PRINERGY?
Our team of workflow experts will walk you through key components within our product set that can make a difference in your productivity and profitability.
Savings to the Last Drop - Ink Optimization & COLORFLOW
Insights into the composition of inks and how color conversion intelligence and tonal control reduces labor costs and waste without compromising quality.
End-to-End Workflow For The Win
Learn how to maximize efficiencies and improve staff visibility with an end-to-end solution that integrates all aspects of your business into one streamlined workflow.
Analytics: The Lighthouse of Your Business
Learn how to pull data findings from your workflow and use it to guide your business into profitability.
Double Down on Digital
Learn how PRINERGY provides easy file processing and management for digital printing needs, and works seamlessly with virtually any device and software application.
Meet Our Experts!
30-minute interactive, one-on-one discussions with a Kodak Workflow expert on a specific topic or a challenge you are looking to solve.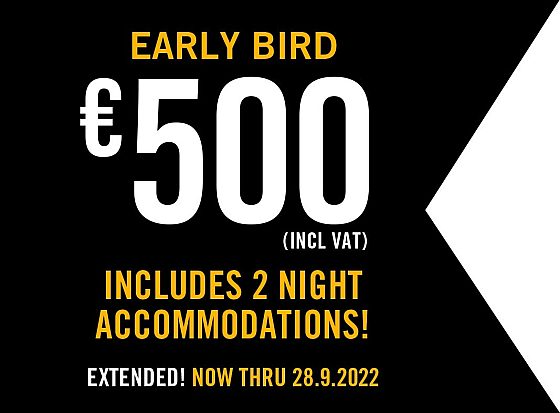 Registration
After September 28, 2022, the registration price goes up to €725 and does NOT include hotel accommodations .
Hurry, space is limited - Don't delay!
What is the GUA?
The Graphic Users Association (GUA) is a worldwide organization dedicated to empowering users of Kodak workflow solutions with information and tools to be successful.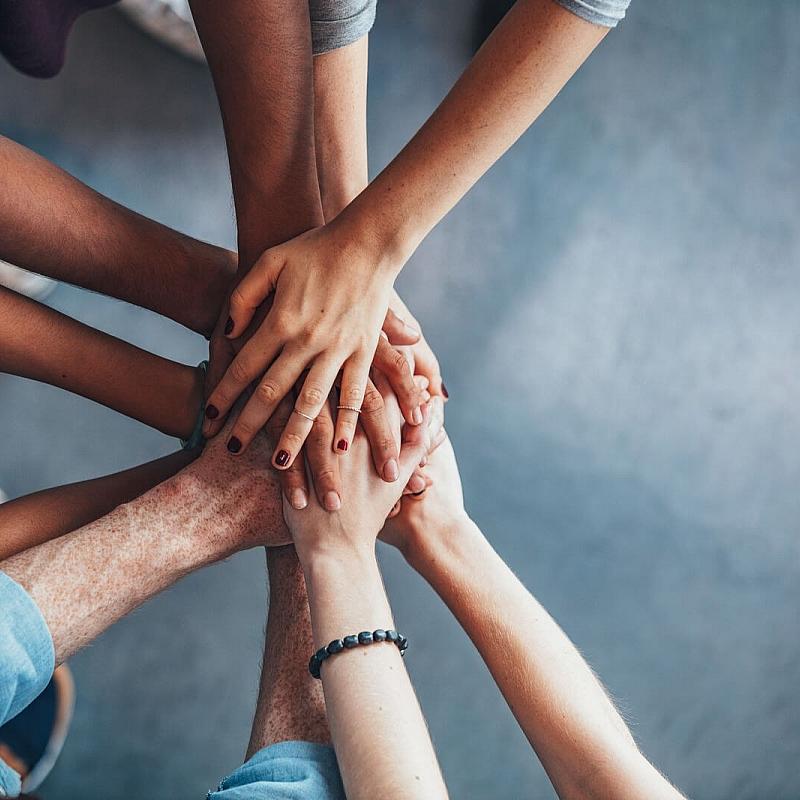 JOIN THE GUA!
If you are interested in exchanging ideas and best practices with other users and Kodak experts, please request to join the online global forum: Join Today
Already a member? Current users can access the GUA Forum free of charge: Login
Don't Miss This Opportunity
European GUA - October 12 - 14, Munich Germany