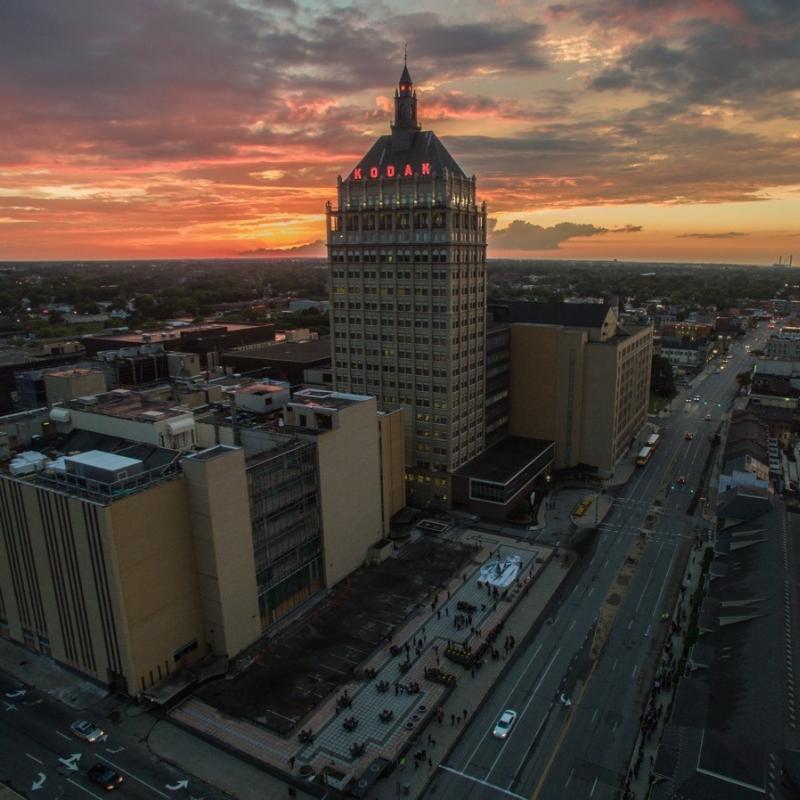 Kodak Tower Commons
Our Space. Your Business.
Complete corporate amenities for users big and small in Rochester's Iconic High Falls district.
Office space available at Kodak Tower Commons with a total floor-plans of 32,000 square feet. Multiple floors can be connected for larger users. Lease rates will be quoted on a fully gross basis, including rent, taxes, insurance, common area maintenance and utilities. Office areas as small as 3,000 square feet and as large as 300,000 square feet are available. Ability to reduce costs with shared amenities including Lobby/Reception area, Board/Common room, 50 seat Auditorium, Employee Lounge, Cafeteria, Fitness Center, Gymnasium and Racquetball Courts.

Property Highlights

Ability to accommodate large users in a convenient and vibrant city location.
Reduced space and costs with shared amenities.
Ample surface parking surrounding the complex.
Anchored by Kodak, Monroe Community College and Carestream at this convenient downtown location.
Brown's Race Historic District steps away, Pont De Rennes Bridge to High Falls overview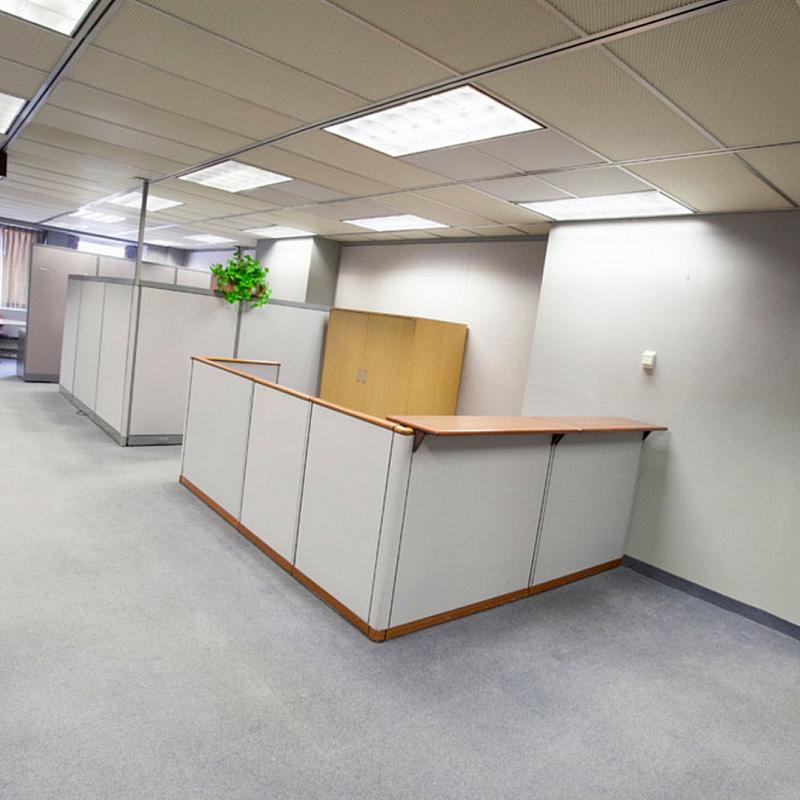 Large space available
55,000 square feet floor plans that can combine for up to 300,000 square feet of contiguous space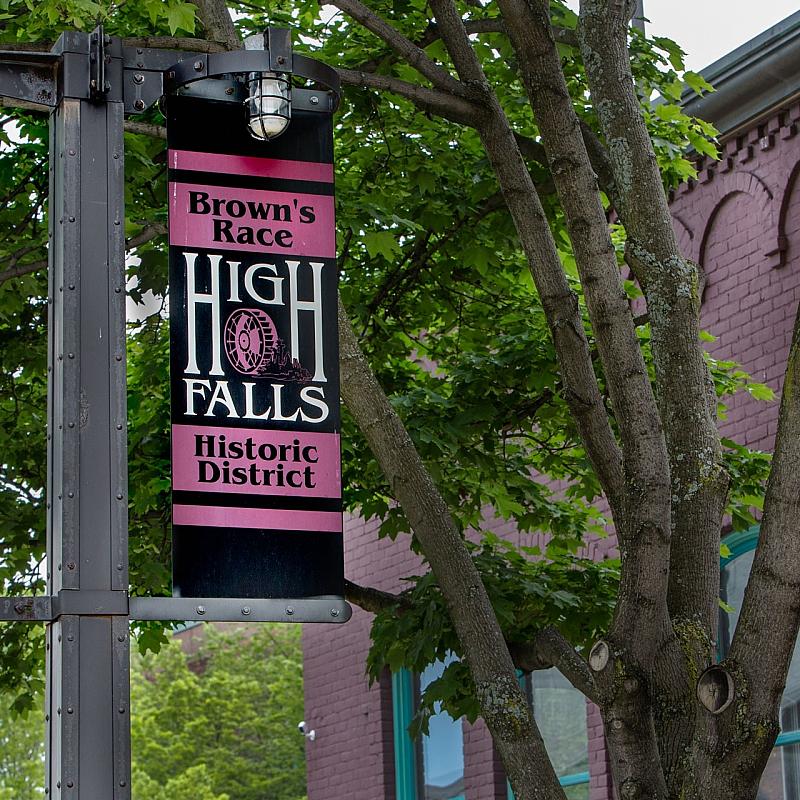 Ideal Location
The High Falls Historical district of Rochester, NY is a great spot for innovation and entertainment. The district is named for the 96-foot Genesee River Water Fall, the highest of any major city in the United States.
Surrounding the falls are office buildings, restaurants and residences, a compact community in an amazing place. Steps away from Frontier Field, home of baseball's Red Wings. And in the center of it all is Kodak Tower Commons, World Headquarters of Eastman Kodak Company, the Downtown Campus of Monroe Community College, Carestream and ESL.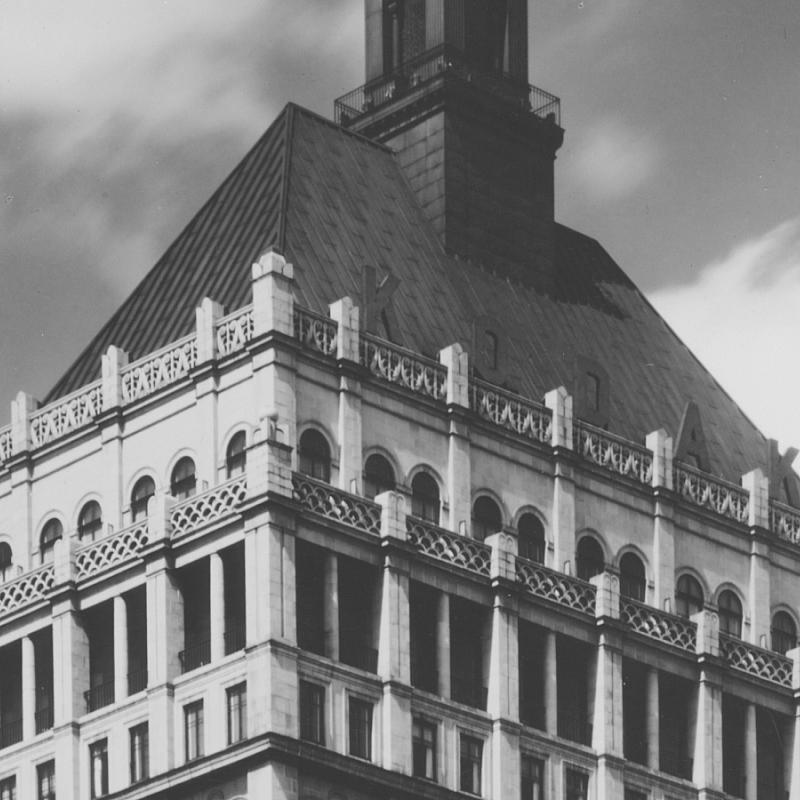 History
For over a century Kodak Tower Commons has been the site of Downtown Rochester's most iconic office complex. First constructed in the late 1800's Kodak's State Street location has drastically evolved over the years. In 1913 George Eastman presided over the rise of the architecturally stunning Kodak Tower which became one of Rochester's most iconic buildings. Over the years, the complex has grown and evolved to incorporate a wide range of unique amenities to satisfy a growing employee population.

Amenities at a Glance
Kodak Tower Commons has a gymnasium, fitness center, squash courts, an employee lounge and more.
These great facilities combined with programs for recreation and fitness help employees get maximum enjoyment and health benefit. Organized basketball, volleyball, yoga and dance classes are all part of the experience. And there's plenty of on- site parking available.
Executive Meeting Rooms
50 Seat Theatre
Lounge Areas
Full Service Cafeteria
Fitness Area
Gymnasium
Squash Courts
On-Site Studio
Photo Labs
2,500 Parking Spaces (on-site)
Building Tour
The following is a glimpse of the space.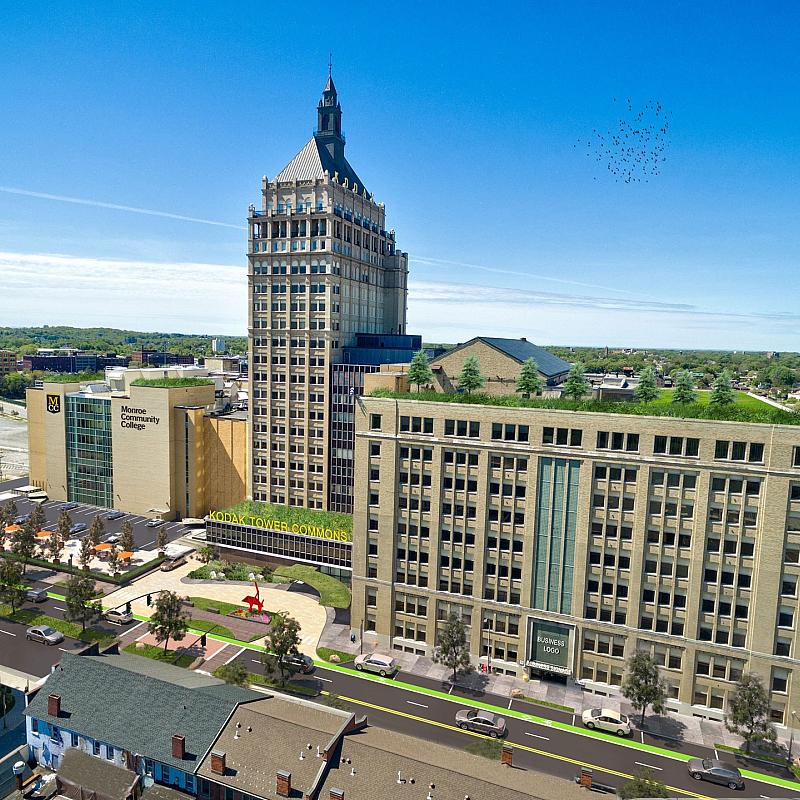 Planned Improvements
The following improvements are planned in the future.
State Street Plaza to be updated & re-landscaped for outdoor receptions and public space
Additional parking to be added
New fitness center
Rooftop patio
Contact Us
John P. Toto
Rochester Leasing & Facility Services
Eastman Business Park
1669 Lake Avenue
Rochester, NY 14652-4770
Additional Information
Reference Material about KODAK Tower Commons.