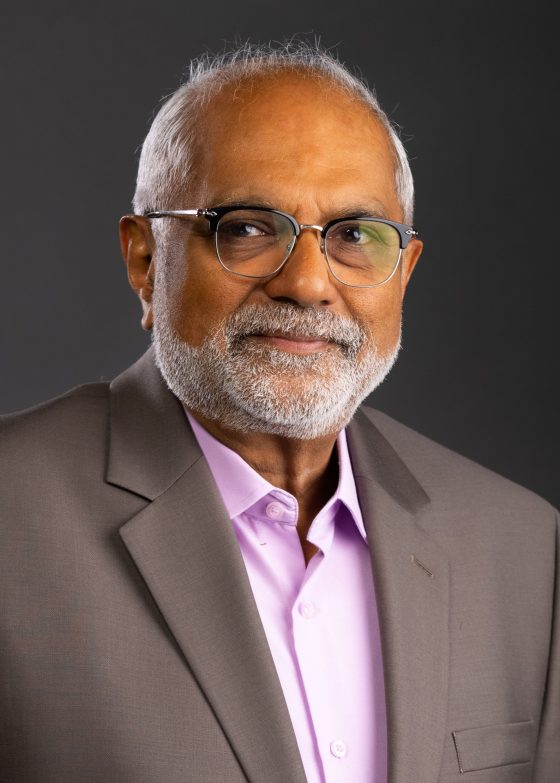 Cumar Sreekumar
Director, Advanced Technologies
Vice President, Advanced Materials and Chemicals
Cumar Sreekumar is the Director of the Advanced Technologies Group and Vice President, Advanced Materials and Chemicals Division. He reports to Terry Taber, Senior Vice President, Advanced Materials and Chemicals Division and Chief Technical Officer.
Sreekumar leads new product development and integration efforts selected for commercialization as well as initiatives including Kodak technology partnerships.
Since joining Kodak in 1980 Sreekumar has held several positions including Director, Special Projects, IP Solutions Division and Director of Research for Kodak's Electrophotographic Solutions Division.
He previously served as the Chief Executive Engineer and Vice President of Engineering for NexPress Solutions LLC, a joint venture between Kodak and Heidelberger.
He holds important patents including, as a co-inventor, the seminal patents for synthesis of microparticles and chemical toners currently in use by Kodak and partners. Cumar received his M.S. in Chemistry from the Indian Institute of Technology, Madras and his Ph.D. from the University of Chicago.