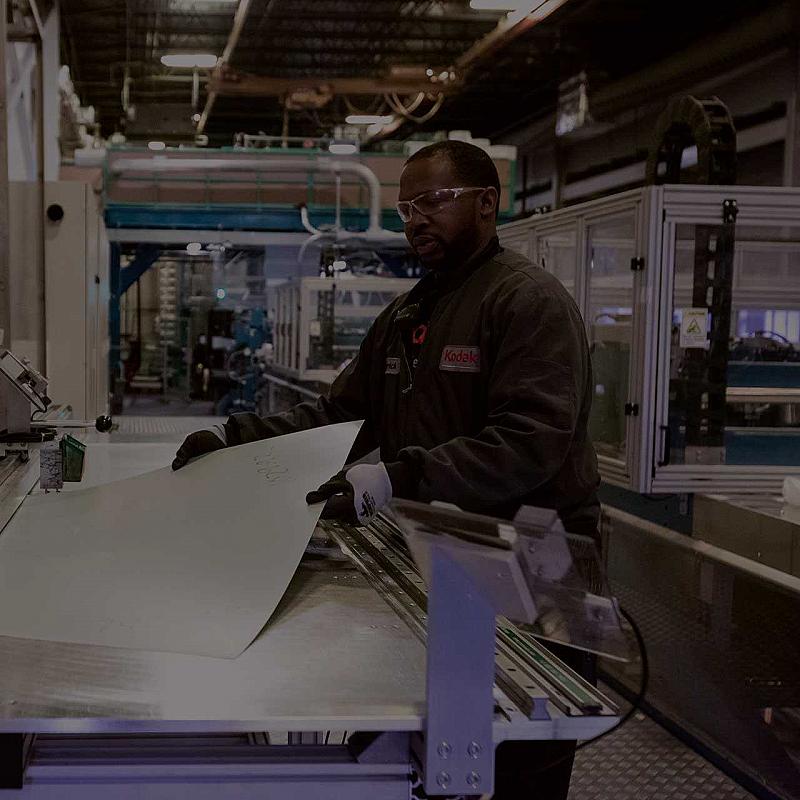 Diversity & Inclusion
Our ability to sustain a world-class culture begins and ends with an unwavering commitment to diversity. We are dedicated to attracting, developing and retaining highly skilled individuals with a variety of perspectives from all cultures and every segment of the population. We know that valuing different points of view while working together toward Kodak's common goals leads to growth and innovation.
Fully integrated with our talent programs, Kodak aims to leverage diversity to achieve company business objectives and maximize the potential of individuals and the organization. Our mission is to integrate diversity and inclusion in all aspects of the business and talent life cycle in order to:

Fully engage the energies of Kodak's employees
Meet competitive challenges in the marketplace
Maximize shareholder value
Human Rights Campaign's annual Corporate Equality Index recognizes inclusive companies
Kodak earns top honors as one of the 'Best Places to Work for LGBTQ Equality'
The Human Rights Campaign's annual Corporate Equality Index (CEI) has been released for 2021 and Kodak has scored 100 percent for the 19th consecutive year. This honor recognizes exceptional commitment to lesbian, gay, bisexual, transgender and queer (LGBTQ) workplace policies and practices. Companies that score 100 percent are recognized as "Best Places to Work for LGBTQ Equality."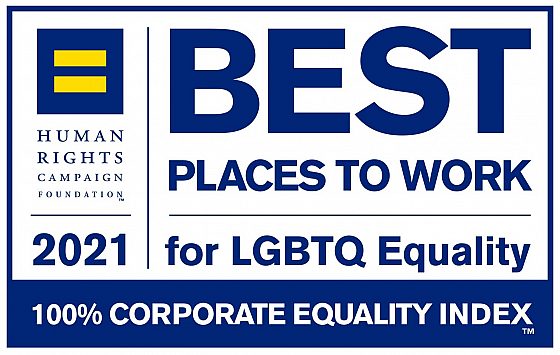 The Human Rights Campaign celebrates companies that have fully inclusive equal employment opportunity policies, provide equal employment benefits, demonstrate organizational LGBTQ competency, evidence their commitment to equality publicly, and exercise responsible citizenship. Submission criteria become more stringent each year, and Kodak is proud to have topped the CEI list every year since its inception.
Kodak's Human Resources Director – Americas Mary Anne Detmer noted, "Our ability to meet the competitive challenges of today's marketplace begins with our commitment to diversity and inclusion. Earning a perfect score is evidence of our ongoing commitment to equality, and we look forward to continuing our work in facilitating an equitable and inclusive workplace for all."
Americans with Disabilities
Respect for the dignity of the individual: This leads the list of Kodak's corporate commitments to each other. Our employee population is rich in diversity, and Kodak offers resources for assisting individual development and providing additional communication between individuals, community resources and company management. If you are interested in investigating current career opportunities at Kodak, and require assistance with our online application process, please contact our Talent Acquisition team at 1.844.241.4103 or careers@kodak.com to request an accommodation.