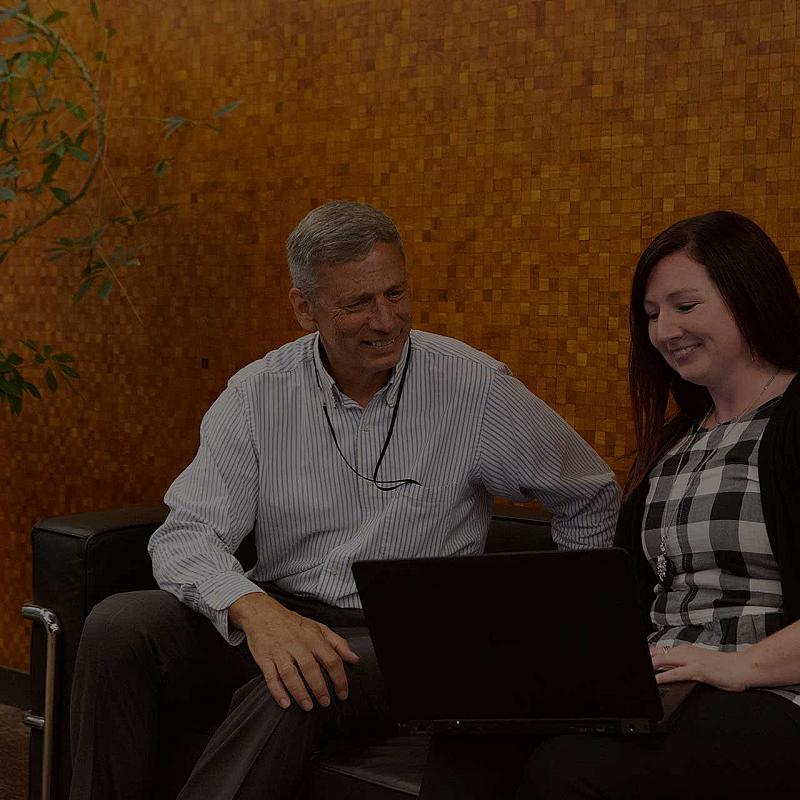 Benefits
Our competitive compensation and flexible health, work life and benefits programs meet the ever-changing and challenging needs of today's workforce.
At Kodak, you can expand your skills through opportunities to work across functions and geographies. You'll also experience growth and advancement while building a better understanding of Kodak's unique technological capabilities and the markets we serve. And Kodak puts professional growth in your own hands by providing the tools, resources and opportunities for you to own your career path.
Competitive Compensation Packages
Kodak offers employees market-competitive, performance-based compensation. In addition, Kodak offers the opportunity to participate in commission or variable pay plans which, based on both company and individual performance, provide the opportunity to share in the company's success.
Security for Today
Kodak's flexible benefits program (Flex Program) lets you tailor benefits annually to the needs of you and your family. Kodak contributes toward the cost of many Flex Program benefits.

Medical
Dental
Flexible Spending Accounts (Health Care & Dependent Care)
Health Savings Account (HSA)
Life Insurance - Employee & Dependent
Accidental Death and Dismemberment Insurance (AD&D) – Employee & Dependent
Vacation Buy
Planning for the Future
Everyone wants financial security. New employees are automatically enrolled into our 401 (k) savings plan and a company paid Cash Balance Retirement Benefit.
Balancing Work and Life
Kodak provides access to programs and resources that help employees balance their work commitments with their personal, family and community responsibilities. Some of the policies and programs include:

Adoption Assistance Plan
Confidential Employee Assistance Program
Health & Wellness (Fitness centers and exercise classes available at several Rochester locations)
Personal Absence, Family Leave, Paid Sick Time, Short-Term Disability, and Long-Term Disability
Vacation and Holidays