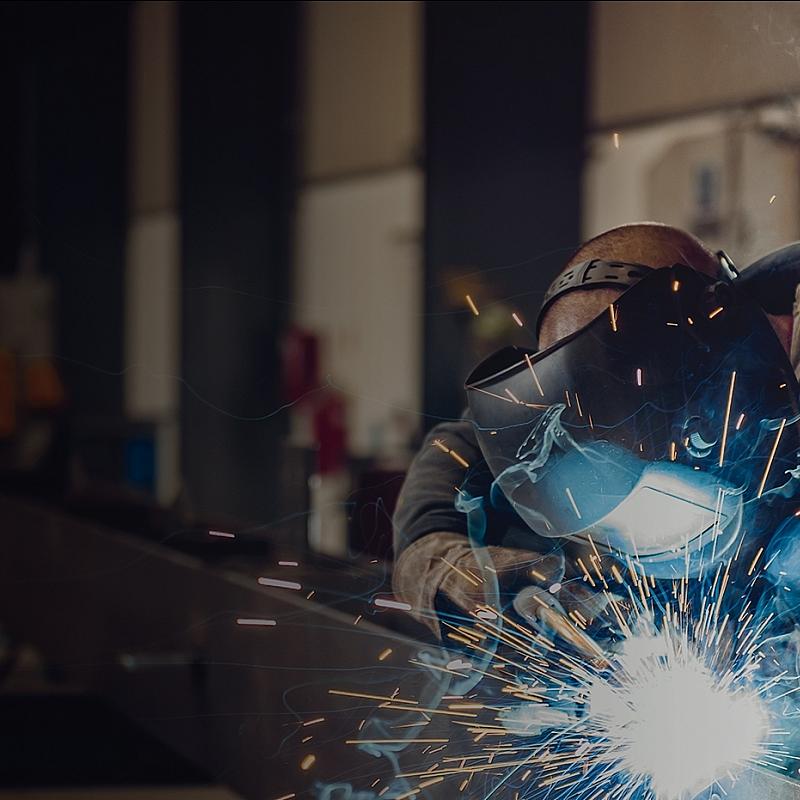 Industrial X-Ray Film
Non-destructive Testing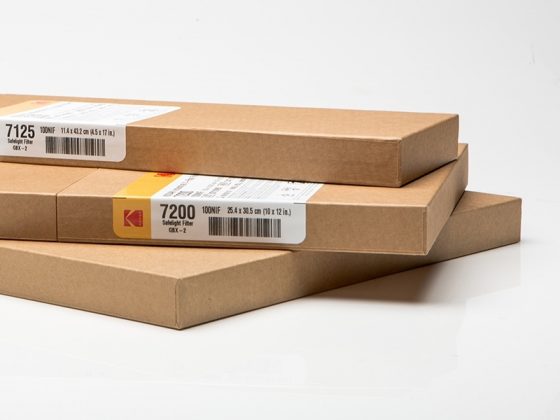 Industrial X-Ray Products
KODAK Industrial X-Ray Film
KODAK Industrial X-Ray Films meet your most rigorous quality standards for consistent, excellent performance with market-leading innovations for the NDT industry.
Download brochure (PDF):
NDT Film and Chemical Solutions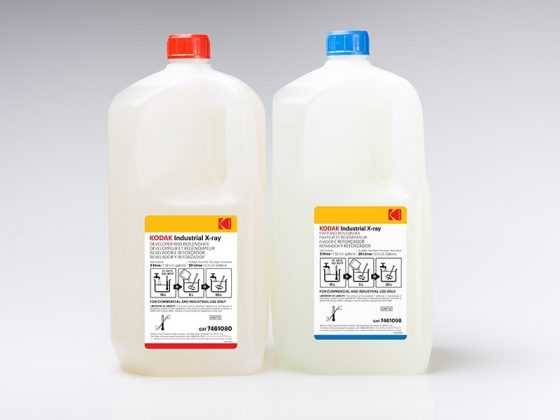 Industrial X-Ray Products
KODAK Industrial X-Ray Developer and Fixer
Manually or automatically processed in a range of processing cycles.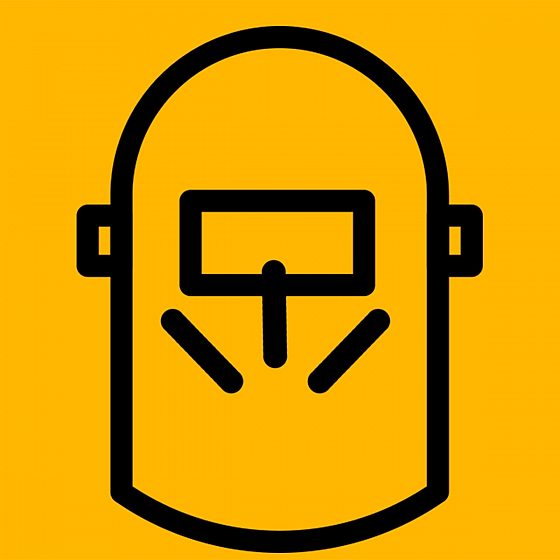 Advantage: T-GRAIN
KODAK T-GRAIN Emulsion delivers a state-of-the-art technology that maximizes contrasts for industrial radiographic testing applications. Expect superior attention to detail for each speed range.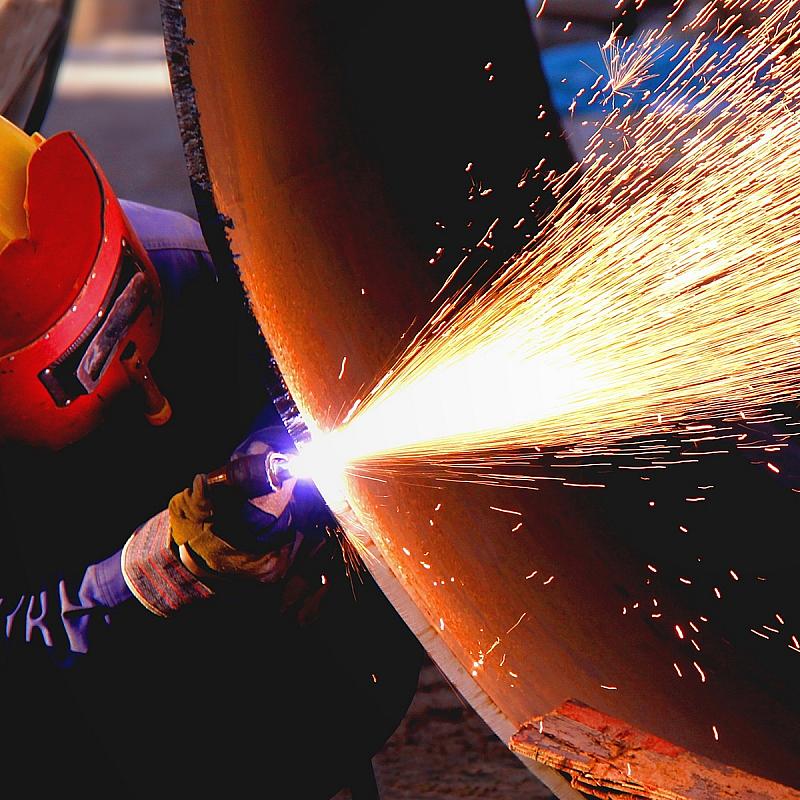 A Sharp Clear Quality Image Every Single Time
Clean image tone and low noise. The smallest details, revealed.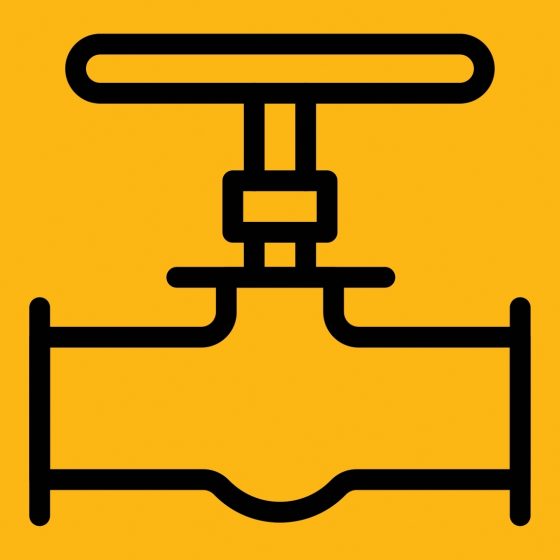 Consistent Production Quality
ISO 9001:2015. Achieved through disciplined manufacturing.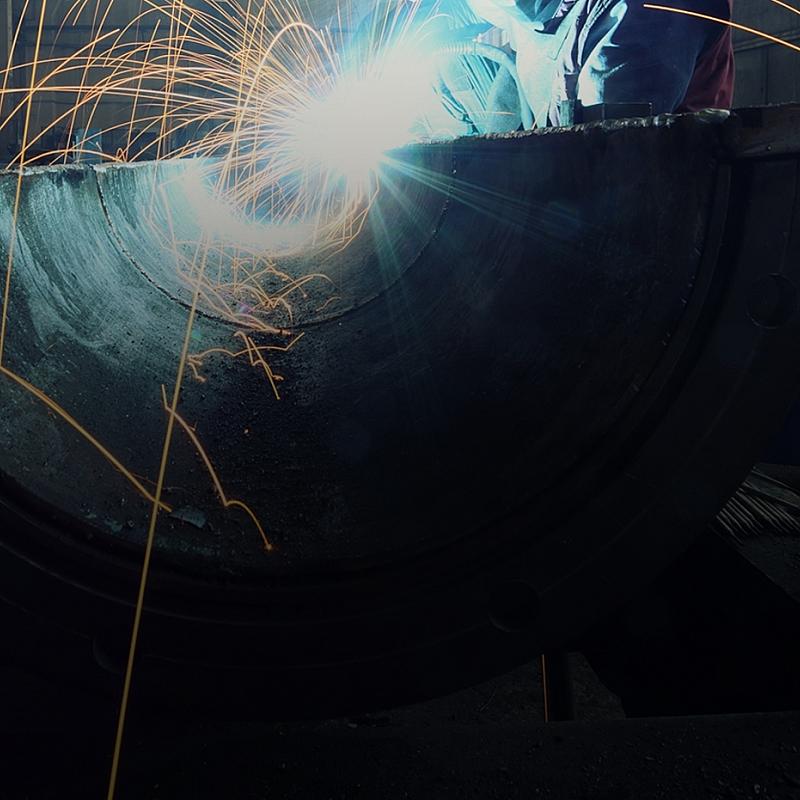 Durability with Fewer Artifacts
Static-resistant, heat-resistant, and incredibly sturdy. Even under pressure. Results? Fewer artifacts from handling.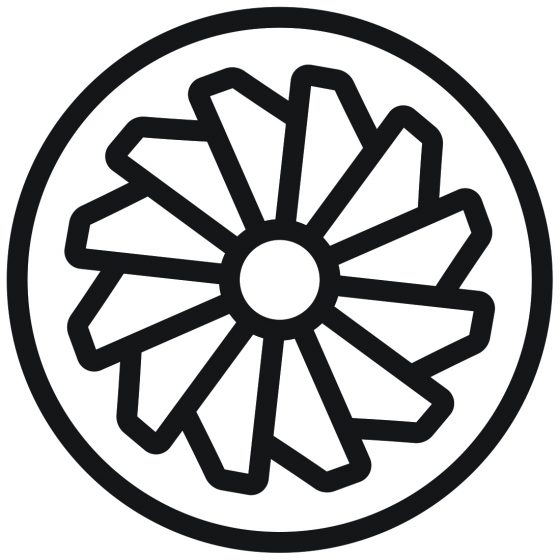 Competitive Pricing
Optimized product range. Designed to fit your budget. Our commitment to you.
Recommended Applications

Aerospace and aircraft industry

Archeological Artifacts

Paintings and Sculptures

Composite materials

Defense and nuclear industry

Electrical Components

Forensics

Forestry

Oil and Gas Pipelines

Tires

Welds and Castings