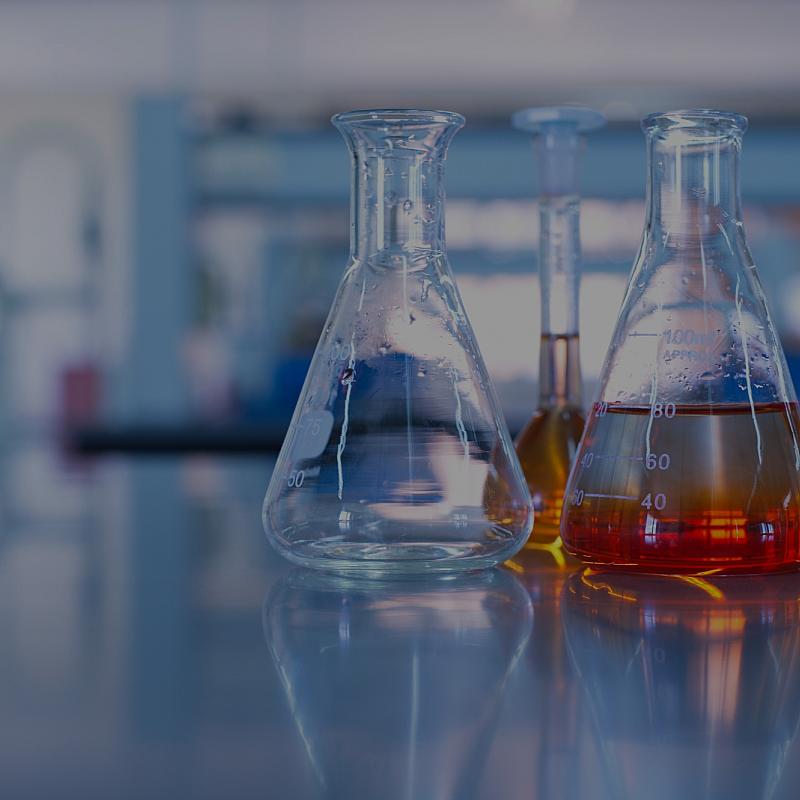 KODAK Solvent Recovery
Experience, Quality, Commitment to You
A history of experience
Built from a legacy of quality, commitment, and innovation once dedicated to the film manufacturing industry, KODAK Solvent Recovery is now a commercial service provider open to all qualified external manufacturers.
The expertise, technical skill, and engineering the world has come to expect from the Kodak brand now drives innovation in solvent recovery.
Turning cost into capital
The world today demands sustainability in manufacturing. KODAK Solvent Recovery takes this concept to your bottom line.
Our philosophy is built around the principle that all spent solvents and by-products have a value beyond disposal. We remanufacture materials to near virgin specifications - creating a quality solvent intended for use in production applications. A value we share with our customers as a reduced expense or as increased revenue.
Changing the way you manage your material
Just as Kodak has undergone a transformation, the KODAK Solvent Recovery group is about change. Our model changes the paradigm of managing industrial solvents like methanol, ethanol, isopropanol, and acetone. We create value where others see waste. Our strength is managing high volume, high water content, mixed organic streams and extracting the solvent locked within these streams.
What we recycle
Methanol
Ethanol
Isopropanol
Acetone
Ethyl Acetate
Acetate Blends
Heptane
Toluene
Specialty Solvents
Specializing in large volume, low-solid content, mixed organic solvent streams with varying water concentration.
Bringing a manufacturing mindset to reclaiming solvents
Our Plant
Over 25 distillation columns
Liquid-liquid extractors
Steam strippers
Over 50 double-walled storage tanks
Tank trailer and railcar loading/unloading capability
MACT Compliant air pollution control devices
Secondary containment for all transfer stations and process areas
Automated operations from a central control room
ISO 9001-2015 compliant
ISO 14001 compliant
Member – National Association of Chemical Distributors
Eastman Business Park
Rail served by CSX
Recently upgraded on-site power generation
Direct feed industrial wastewater treatment
We do the work so you don't have to
Technical support
Samples evaluated at no charge to you
R&D technical support

Experienced chemists and technicians
Accredited labs
Dedicated engineers that oversee the evaluation and manufacturing process

Quality management practices
Aligning our capabilities with our customer's needs
Tailored processing that produces results
Toll processing available upon request
Manufactured to virgin quality
Guaranteed quality
Product specifications upon request
Blending capability
Value pricing (contracted rates available)
Contact Us
Contact us to request a preliminary review